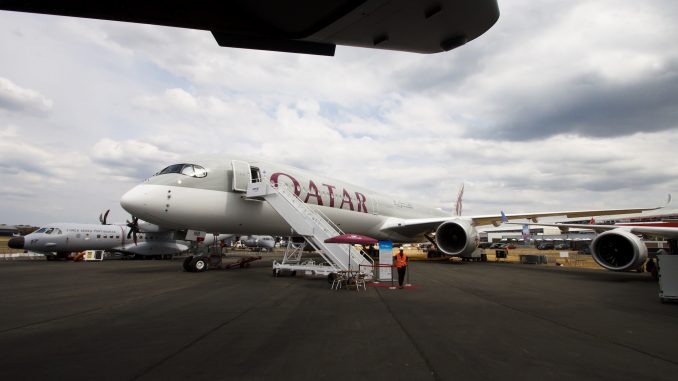 Qatar Airways continues to face struggles hampering their ambitious growth plans.
In mid-2017, four countries suddenly cut diplomatic ties with Qatar, announcing all travel into and out of Qatar would be shut down indefinitely. Bahrain, Egypt, Saudi Arabia, and the United Arab Emirates took those drastic measures as Libya, the Maldives, and Yemen also severed ties with the small nation.
Quite possibly one of the hardest-hit companies was Qatar Airways. While airlines like Emirates, Etihad, Saudia, Gulf Air, and others halted their services to the country, Qatar Airways had nearly 50 daily flights — including some of its top-grossing routes, like the short hop to Dubai and numerous others — suddenly removed from their route network, which set the stage for a $69 million loss in the fiscal year ending in March 2018, coming just a year after the airline posted a profit of over $750 million.
As a result of those canceled routes, though, the airline had numerous aircraft sitting on the ground with nowhere to fly. So they began leasing them out to carriers like British Airways, in that case to temporarily fill in for the carrier's Boeing 787.
At a conference in Doha on Oct. 8, Qatar Airways Group CEO Akbar Al Baker said things are looking up in the growth department as the airline has launched two dozen new routes since June 2017. However, the carrier has slowly become a victim of its own success, as Al Baker also expressed dismay at the fact that the airline is slowly running out of aircraft to meet its route and passenger demands.
Much of that shortage still stems from the 2017 boycott, as those countries no longer allow access to their airspace for Qatari aircraft. As a result, the airline has been forced to operate more roundabout routes to various destinations, in many cases requiring an aircraft swap, which has compounded their troubles.
"They are narrow-bodied markets and we are operating with wide-bodied aircraft to carry additional fuel to reach those destinations," Al Baker said.
Interestingly, the carrier has faced an aircraft shortage before. In 2016, the airline cut back the frequency on 15 routes, including Copenhagen, Denmark; Adelaide, Australia; and others. At the time, the airline blamed a delay in Airbus deliveries which forced them to move aircraft around in such a way to minimize the effect to its own route network and to passengers. That shortage was resolved rather quickly, as the carrier continued to add new routes and bolster old ones without much issue.
Qatar's aircraft shortage is almost the polar opposite of the troubles local competitor Emirates has been experiencing in recent months. Emirates is currently weathering an extreme pilot shortage, which has led to the airline parking dozens of Boeing 777-300ER and Airbus A380 aircraft at Dubai World City Airport until they can find the necessary staff to operate them.
Of course, any solution is, for the time, not going to come between Emirates and Qatar, as the same 2017 announcement makes any aircraft or staff leasing deal between the two airlines all but impossible. But now, with two of the three massive Gulf carriers struggling with resources and the third — Abu Dhabi-based Etihad Airways — lagging behind, it remains to be seen where the Middle East's aviation industry will expand from here.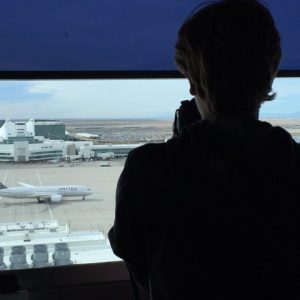 When he was just six months old, Parker took his first flight. From that point, he was destined to love aviation. His mom worked for Southwest Airlines much of his family have been frequent flyers on American Airlines for years, just as Parker is now. In 2015, Parker, inspired by aviation accounts on Instagram, decided to create an account of his own, and he hasn't stopped spotting since. On top of that, Parker has been writing for his school paper since his freshman year and has been writing and doing photography work for AirlineGeeks since August 2016.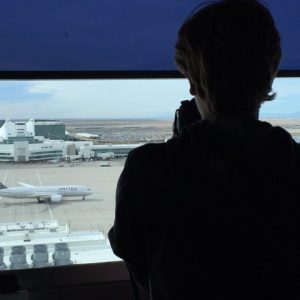 Latest posts by Parker Davis (see all)