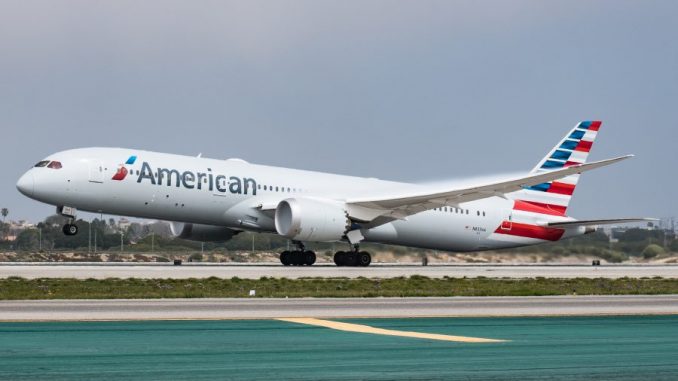 American Airlines has broken ground on construction in what is part of a $1.6 billion investment on renovating the terminals it utilizes at Los Angeles International Airport. The project will feature upgraded facilities including more gates and increased capacity that will enable the airline to position Los Angeles as its primary gateway for Asia-Pacific, feeding passengers from the rest of the country and beyond. The investment comes as part of a new lease agreement with Los Angeles World Airports.
In what marks the biggest airport investment sum in the history of American, CEO Doug Parker said "Los Angeles has truly solidified itself as our gateway to Asia-Pacific. In just five years, our employee presence has increased by nearly 60%, including the hiring of nearly 200 Mandarin and Cantonese speaking flight attendants and customer service agents."
"American has proudly served Los Angeles for more than 70 years," continued Parker. "From the very beginning, when LAX first became a commercial airport in 1946, we've played a major role in keeping Southern California connected to the world. This remains one of the most important and fastest-growing markets for American, and today is a tremendous step forward as we continue to grow and strengthen our presence in the City of Angels."
Referring to the renovation plans he commented that, "we know the way to deliver the customer service we want to deliver in the future is to modernize the airport." AA's investment will also see the number of gates increase to 28, as well as enhanced shopping and dining options throughout both terminals and upgraded seating areas featuring power outlets.
The new project, which will be culminated by 2023, seizes a whopping 300,000 feet and will involve the construction of a unified departures hall, connecting the entranceway of Terminals 4 and 5 through a footbridge. The airline, now the largest employer at Los Angeles' main international airport, will also build an automated people mover that connects the airport with a new metro station to be completed by 2019.
Additional features will include a 16-lane security screening facility to reduce wait times, reconfigured check-in and ticket counters, increased number of power outlets at gates, more dining facilities, improved signage and more natural lighting. The renovation is also estimated to create 6,000 jobs over its multi-year construction period.
For premium passengers, American recently opened a Flagship lounge in Terminal 4 featuring larger seating areas, conference rooms and enhanced food and beverage options. Those lucky enough to travel in American's Flagship First product available on premium transcontinental services to New York's JFK Airport on the three-class Airbus A321T, as well as flights to London Heathrow and Hong Kong operated by the airline's three-class Boeing 777-300ER, also have access to the dedicated Flagship Dining featuring a la carte dining and premium wines and spirits.
American is currently the largest operator at LAX with more than 200 flights to 70 destinations on peak season. The airline has added new destinations from its California hub including Sydney, Beijing, Hong Kong and Buenos Aires. These additions will better position LAX as a hub connecting passengers from AA's vast North American route network with the Asia-Pacific region. On the other hand, the new flight from Buenos Aires opens new possibilities for seamless connections for the increasing market between South America and Asia.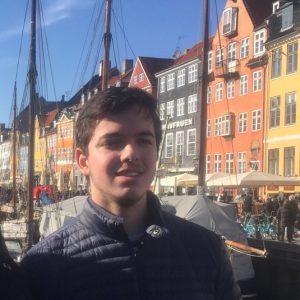 As a geography nerd, Jose has always been fascinated by the complexities of the airline industry and its ability to bring the world closer together. Born and raised in Peru, now studying in the UK. he has travelled around America, Europe and South East Asia. His favorite aircraft is the Boeing 767-300, which he has flown many times during his childhood; although now the A350 is slowly growing up on him.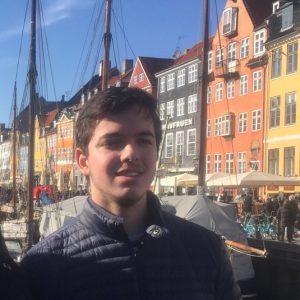 Latest posts by Jose Antonio Payet (see all)