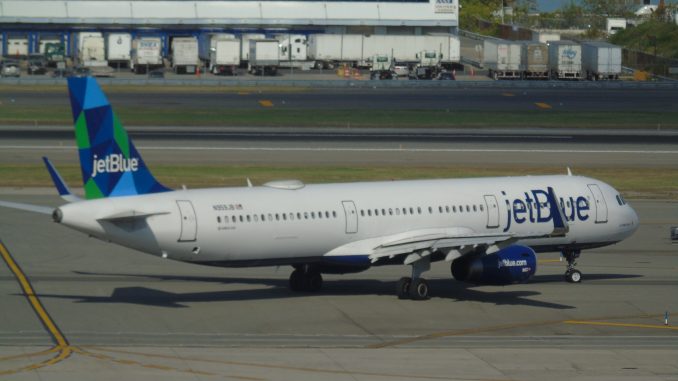 JetBlue Airways is the latest airline to utilize augmented reality in its marketing campaigns, using the technology to promote its new service between New York and Ontario, Calif. Over the weekend, the airline set up shop in Victoria Gardens, an outdoor shopping mall just miles from Ontario International Airport in Rancho Cucamonga, to get a virtual tour of the Big Apple.
The event, called "OntARio to New York," with emphasis on the "AR" for augmented reality, enabled participants to travel to New York with only their smartphone. By downloading an app designed for the occasion, participants were able to use the camera on their phones to explore New York City landmarks such as the Statue of Liberty and Times Square that were overlaid on top of existing sites in Victoria Gardens.
However, the event wasn't merely just for virtual sightseeing. JetBlue and Ontario Airport were also giving away prizes. Throughout the weekend, participants had the opportunity to win a total of 339 prizes. Top prize was roundtrip tickets between Ontario and New York with tickets to New York City attractions while others included vouchers to use at Ontario Airport and tickets to local sporting events and shows.
Airlines are starting to use virtual and augmented reality in their marketing ads. As AirlineGeeks reported, Air New Zealand just unveiled its own virtual reality game to promote tourism to the island nation. The idea is that by immersing you in the destination, you'll want to go visit for yourself.
The airline began service between the New York and Ontario just after Labor Day, returning to the airport after a decade-long hiatus, marking its sixth Southern California destination. Service to Ontario will be in the form of an evening flight departing New York just after 7 p.m. and arriving just after 10:30 p.m., followed by an overnight flight back to New York arriving at around 8:30 a.m.
JetBlue is beefing up its service to SoCal, adding frequencies to and upgrading some of its existing routes in addition to bringing back Ontario service. Burbank Airport, a smaller alternative airport to the larger LAX, saw the addition of a nonstop Boston flight and a second daily flight to New York that departs New York in the morning and arrives before 11:00 a.m. and returns an hour later for an early evening arrival.
Before, JetBlue only operated a sole evening flight to and overnight return from the airport, which still boards via airstairs instead of using jetways. At its focus city in Long Beach, JetBlue added a second daily flight from its hub in Boston. Similar to Burbank, the second daily flight allows passengers to choose between a morning departure and an evening departure to and from the city.
To the east, JetBlue resumed its seasonal service to Palm Springs on Oct. 10 with a sole early evening flight and overnight return. However, the airline will be putting its premium configured aircraft featuring JetBlue Mint, which AirlineGeeks reviewed in April, on the route for two weeks from Dec. 20 to Jan. 3. The airline only currently competes with Alaska Airlines on the route, a holdover from Virgin America, which operates a seasonal route to the city with a premium cabin throughout the duration of its service.
Although the New York-based carrier recently underwent a massive route network overhaul that saw the airline pack and leave from entire cities such as Washington-Dulles, Daytona Beach and St.Croix, it's clear that JetBlue is doubling down on its Southern California service, its most-served region on the West Coast.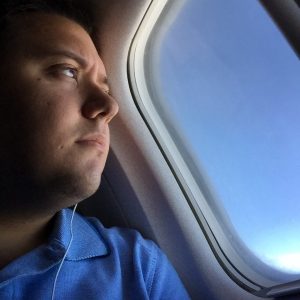 Tom has been flying for as long as he can remember. His first flight memory was on a Song Airlines 757 flying from LaGuardia to Orlando. Back then, he was afraid to fly because he thought you needed to jump off the plane in order to get off. Some years later, Tom is now a seasoned traveler, often flying to places just for the fun of it. Most of the time, he'll never leave the airport on his trips. If he's not at home or at work as a Line Service Technician at Long Island MacArthur Airport, he's off flying somewhere, but only for the day.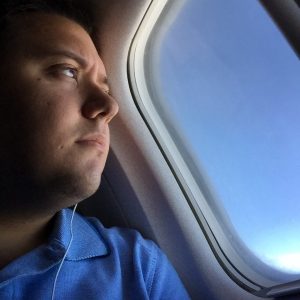 Latest posts by Thomas Pallini (see all)