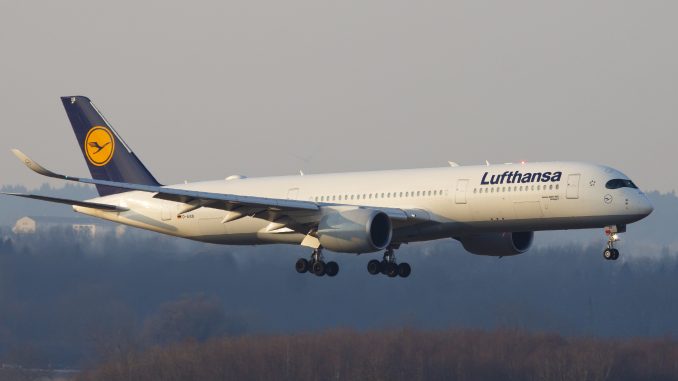 As a part of the effort to reinforce the seasonal extra offering, German carrier Lufthansa arrived in Mexico City International Airport this morning with an Airbus A350-900, instead of the regular A340-600.
With a three-class seat layout (48 Business, 21 Premium Economy and 224 Economy), the aircraft provides both an increase in comfort for the passengers and an improved efficiency for the airline. The cost per seat is remarkably lower due to its better fuel consumption, and the possibility of increasing ancillary revenue by allowing passengers to purchase in-flight amenities.
Until March 2019, the twin-engined jet will cover the route daily, with an estimated flight duration of twelve hours. Flights LH520 and LH521 will travel the Munich to Mexico City route offering Wi-Fi, streaming, and live TV, along with meals included for each class.
Lufthansa has received eleven Airbus A350-900s so far, of a total of 25 on order. The addition of the A350 to North American destinations like Denver, Newark or Vancouver has shown the strength of the aircraft in the long haul routes it is serving, as the load factor and economics of the operation are performing with a remarkable success.
Other destinations in the American continent are being operated with the Boeing 747-8i, like Buenos Aires (Argentina) and Rio de Janeiro (Brazil). While the company has not revealed a date for the replacement of the beloved 747, though the A350's strong numbers may turn the tables quickly.
Lufthansa has estimated that about 40 percent of passengers are Mexican citizens reaching the Munich hub, and that the opposite flow is mostly European passengers traveling for leisure or business. Cancun, a beach city in Mexico, has seen a growth in Lufthansa direct connections: no nonstop flight existed in 2015, but now the touristic destination receives seven weekly flights.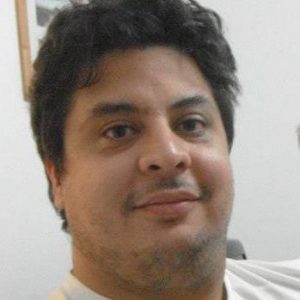 Since a little kid, Pablo set his passions in order: aviation, soccer, and everything else. He has traveled to various destinations throughout South America, Asia, and Europe.

Technology and systems expert, occasional spotter, not-so-dynamic midfielder, blogger, husband, father of three cats; he believes that Latin America's aviation industry past, present, and future offer a lot of stories to be told.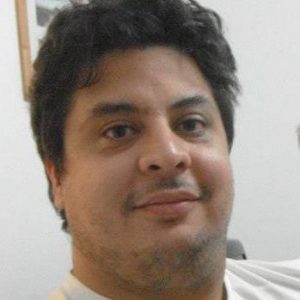 Latest posts by Pablo Diaz (see all)