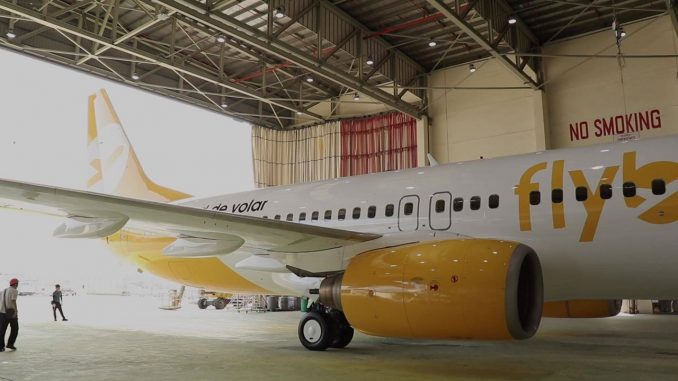 Start-up and low-cost airline Flybondi took off in January looking to revolutionize the Argentinean aviation industry by providing low fares that would open up air travel to a greater percentage of the public. Now, with a fleet of five aircraft and 13 domestic destinations throughout Argentina, the carrier has expanded beyond Argentine borders and flew its first international flights this week, with the first destinations being Asuncion, Paraguay and Punta del Este, Uruguay.
The yellow low-cost carrier first began flights to Asuncion on Monday, Dec. 17, from its base at El Palomar Airport in Western Greater Buenos Aires. Flybondi's service to Asuncion is scheduled to depart from El Palomar at 6:45 p.m. and arrive in Asuncion at 8:45 p.m. After a quick 45 minutes on the ground, the aircraft will fly back at 9:30 p.m., and arrive back in Buenos Aires just before midnight at 11:25 p.m. Flights are scheduled to run year-round between the two capital cities on Mondays, Wednesdays, Fridays and Sundays.
As of this week, the airline will also fly seasonally from Buenos Aires-El Palomar and Cordoba to the Uruguayan seaside resort of Punta del Este, a popular summer gateway for Argentinean holidaymakers. Flights from Buenos Aires will operate five times per week on Mondays, Thursdays, Fridays, Saturdays and Sundays; while flights from Cordoba will operate on Mondays and Sundays. The schedules for both flights offering suitable schedules for travelers making weekend escapes to Uruguay.
All flights will be operated using the airline's single-type fleet of secondhand Boeing 737-800, which are able to seat 186 passengers in a single class configuration.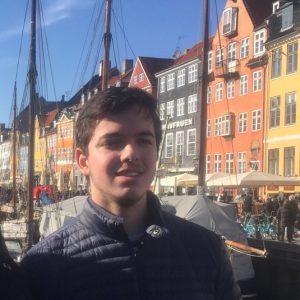 As a geography nerd, Jose has always been fascinated by the complexities of the airline industry and its ability to bring the world closer together. Born and raised in Peru, now studying in the UK. he has travelled around America, Europe and South East Asia. His favorite aircraft is the Boeing 767-300, which he has flown many times during his childhood; although now the A350 is slowly growing up on him.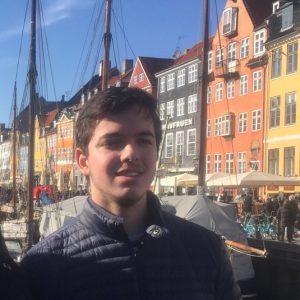 Latest posts by Jose Antonio Payet (see all)