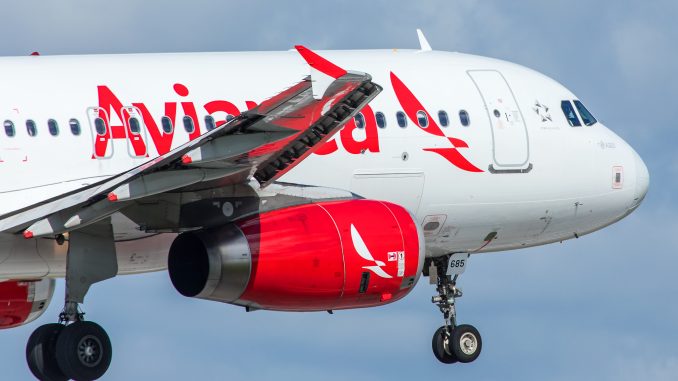 After a series of events, Avianca Brazil, a subsidiary of Colombia's Avianca and known in Brazil as former OceanAir, filed for the Brazilian equivalent of Chapter 11 bankruptcy on Dec. 10, 2018. The crises in the airline intensified after two aircraft leasing companies, BOC Aviation Limited and Constitution Aircraft Leasing, demanded in court the repossession of some aircraft for lack of payment.
Situations like that create a lack of credibility with clients who perceive the airline as unstable and migrate for other airlines deepening the problem with revenue. Passengers do not want to buy tickets on an airline that may cancel flights for lack of aircraft.
Just a few days after Avianca Brazil submitted the paperwork, the Brazilian government reacted by negotiating with its Congress to end the foreign ownership limitation on national airlines. Currently, the foreign ownership limit on airlines in Brazil is at 20 percent, a common practice also utilized by countries such as the United States to limit foreign influence in business.
The former President of Brazil, Michel Temer, edited a provisional order to address the issue, which will need approval by the Congress. The negotiations also involved the transition team of the new president, Jair Bolsonaro, who took office on Jan. 1. An important tourism agency in Brazil agrees that the possibility for foreign airlines to acquire Brazilian airlines will help tourism.
The largest airline in Brazil, LATAM declared in favor of liberalization but that the measure is not essential for its plans, as the airline is owned by a Chilean parent company. Azul Brazilian Airlines CEO John Rodgerson criticized the possible changes, arguing that Brazilian airlines should then also be able to own airlines in other countries. He suggested that only airlines from countries with no cap in foreign airline ownership should be able to own airlines in Brazil.
However Brazil decides on this issue, it's undoubtedly shaping up to be an interesting year for aviation in Brazil, especially as airport privatization continues throughout the country. The new president is also expected to boost the economy by reducing government expenses and opening the economy in certain areas.
Peter Biondi has a degree in journalism and a master's degree in airline/airport management from Embry-Riddle Aeronautical University. He is a former professor of Airline Management, Airline Marketing, Airport Management, Aviation safety, and Introduction to the Aviation Industry. He is an IATA instructor in airline business foundation. He has worked as an aviation consultant, analyst, researcher, journalist and professor. His professional experience includes Varig – Brazilian Airlines, KLM, and British Airways. Before moving to the US, he lived in Europe and South America. He is fluent in English, Spanish, Portuguese, French and Italian.
Latest posts by Peter Biondi (see all)