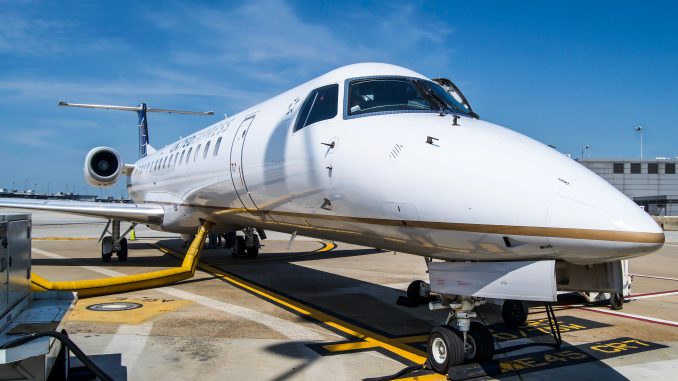 Once neglected by the two major builders, the 100-150 seat segment became a key player in the last few years. After Airbus' acquisition of Bombardier's CSeries program, it was a matter of time to see Boeing going after the other competitor: Embraer. Both companies have a long history of collaboration, but the proposed joint venture between Boeing and Embraer is an enormous step for the American builder to consolidate a portfolio that could offer different products starting with an Embraer 175, and growing up to a 777X.
Embraer and Boeing reached an agreement for that joint venture in 2018, but the sale of 80 percent of Embraer's Commercial Aviation division needed to be approved by the Brazilian Government. Michel Temer's presidential term was reaching its end, therefore the decision was postponed until a candidate for his succession was elected. Jair Bolsonaro was in favor of the deal, and in the transition stage that concluded last December, the deal was set on track for signing within 2019.
However, Brazil's new president is having second thoughts on the terms of the $4.2 billion agreement. More precisely, on a clause that would allow Boeing to buy the remaining 20 percent within 10 years for an extra billion, making the so-called joint venture a mere acquisition program. The possible loss of control of a strategic company like Embraer is a major pain point for the new administration.
"That is our concern," Bolsonaro said last Friday. "Embraer is our patrimony. We need the need of that fusion, but there is a fear that Embraer's competitiveness ends up being lost for good." He concluded. Brazilian markets didn't take Bolsonaro's hesitation very well and Embraer stocks fell about three percent in the Sao Paulo market. Even though the builder is no longer a state-owned company after 1994's privatization, the Brazilian government holds veto power.
Despite keeping the defense division out of the deal, Boeing and Embraer have longstanding collaboration agreements on the matter. That collaboration will go on and it is expected to be extended as the American builder will assist with marketing and sales support for the KC-390, Embraer's military transport. But even though Gaviao Peixoto's industrial complex  — home of the defense division — would continue business as usual, Sao José dos Campos commercial and executive production lines are facing doubts among employees and executives.
While most agree that the deal is beneficial, the government's second thoughts on the specifics cast shadows on the future of the joint venture.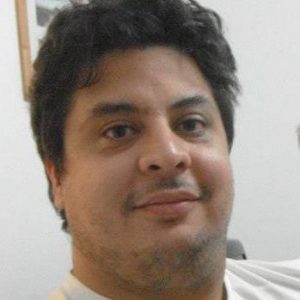 Since a little kid, Pablo set his passions in order: aviation, soccer, and everything else. He has traveled to various destinations throughout South America, Asia, and Europe.

Technology and systems expert, occasional spotter, not-so-dynamic midfielder, blogger, husband, father of three cats; he believes that Latin America's aviation industry past, present, and future offer a lot of stories to be told.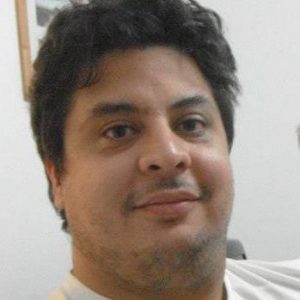 Latest posts by Pablo Diaz (see all)