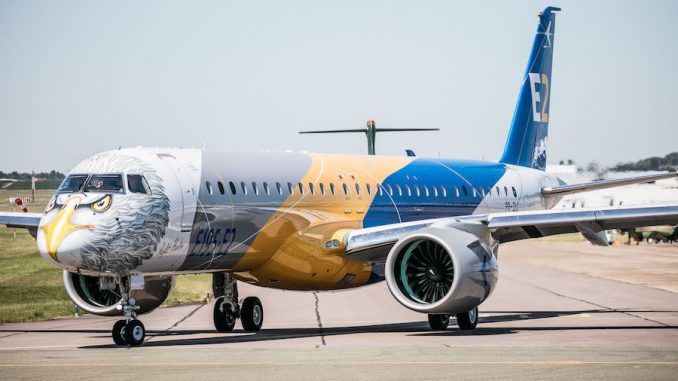 Brazilian President Jair Bolsonaro finally gave his approval for the purchase of  Embraer's Commercial Aviation division by The Boeing Company in a deal valued at $4.2 billion. The announcement was made after the closing of stock markets in both Brazil and the United States on Monday. Although it does not have control of Embraer, the Brazilian government holds a golden share that gave it the right to veto the deal.
Just a few days ago, there were speculations regarding Bolsonaro's doubts about the joint venture, as there is a clause that would allow Boeing to transform the deal into a mere acquisition. New reports indicate that, despite its initial reluctance, the long-term benefits for Embraer were decisive for the governmental approval.
Under the terms of the agreement announced a month ago, a new company will be formed to take care of the development and production of Embraer commercial aircraft. Boeing will have control of that company and the equivalent of 80 percent of the capital and Embraer will have the remaining 20 percent. One clause that would allow Boeing to take Embraer's stake in 10 years for an extra billion was the center of dispute within the Brazilian government.
The agreement approved by Bolsonaro also foresees a partnership for the commercial promotion of KC-390, the military transport airplane developed by Embraer. In this association, the Brazilian company will have control and 51 percent of the capital.
The ext step is for Embraer's Board of Directors to ratify its prior approval, the two companies will then execute definitive transaction documents. The closing of the transaction will be subject to shareholder and regulatory approvals and customary closing conditions. Assuming the approvals are received in a timely manner, the transaction is intended to close by the end of 2019.
Both companies "welcomed" the approval in a joint declaration, stating: "The strategic partnership between Embraer and Boeing will enable both companies to accelerate growth in global aerospace markets."
More great progress as we move closer to realizing our #Boeing and @Embraer partnership. https://t.co/r5XWUuXWTj

— Dennis A. Muilenburg (@BoeingCEO) 10 de enero de 2019
While it is a major step, Bolsonaro's approval is not safe from judicial challenges. There have been several injunction presentations in Brazilian courts to stop the merger, and several unions will be attempting to tank the deal until its final ratification and execution. Time will tell if this bumpy road is going to be as fruitful as expected.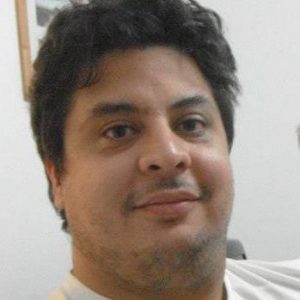 Since a little kid, Pablo set his passions in order: aviation, soccer, and everything else. He has traveled to various destinations throughout South America, Asia, and Europe.

Technology and systems expert, occasional spotter, not-so-dynamic midfielder, blogger, husband, father of three cats; he believes that Latin America's aviation industry past, present, and future offer a lot of stories to be told.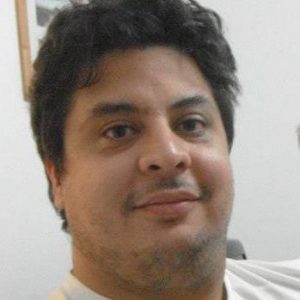 Latest posts by Pablo Diaz (see all)