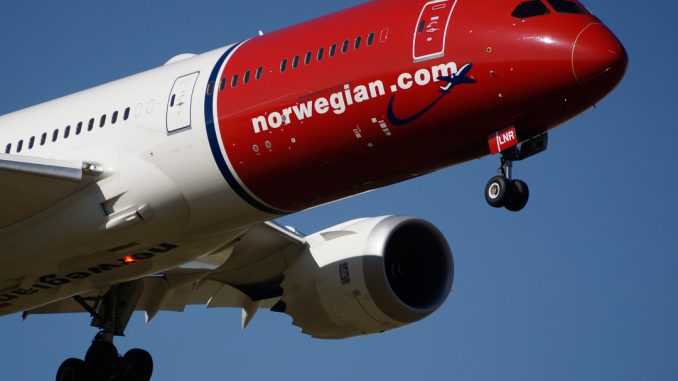 Norwegian Air has announced it will begin offering complimentary WiFi on its medium and long-haul aircraft. The airline currently offers complimentary WiFi on its intra-European flights operated by Boeing 737-800 aircraft but is currently being rolled out throughout its long-haul network including both Boeing 787 Dreamliner variants currently in operation with the airline and Boeing 737 MAX 8s. Providing the WiFi will be Collins Aerospace, an American aerospace company based in Florida.
Boris Bubresko VP for Business Development at Norwegian said "We're delighted to be the first airline offering free WIFI for the full duration of long-haul flights. Millions of Norwegian's customers have already enjoyed free WI-FI over the skies of Europe and now long-haul passengers can continue to rely on free and high-speed internet connectivity that will enhance and personalize their journeys."
On the other hand, LeAnn Ridgeway, Collins Aerospace VP for Information management said: "We are collaborating with Norwegian to achieve the vision of optimizing their aircraft and enterprise operations to address both cabin and flight deck requirements, as well as adding more capabilities for the future."
The low-cost giant will offer passengers the service throughout its long-haul destination network across Europe, Asia and the Americas in two package options: Basic and Premium. The basic option will be free of charge and provides sufficient bandage to browse on the web, text and use social media.
Passengers looking to stream content and use platforms such as Netflix, YouTube or Spotify for entertainment will be able to purchase the premium option, which will offer high-speed WIFI at an introductory price of $14.95 for a three-hour package. Pricing for premium WiFi is subject to change as Norwegian analyses the market response during the first few months of operation and sets a number of package and pricing options that respond to flyer demands.
The first aircraft fitted with WiFi is a Norwegian Long Haul Boeing 787-9 Dreamliner registered as G-CKWP, delivered in late December 2019 and is current jetting across the skies. Next year, the carrier will take delivery of five additional Boeing 787-9s, bringing its Dreamliner fleet to 32 aircraft and 19 Boeing 737 MAX 8 aircraft.
The airline hasn't specified when will WiFi be installed across its entire long-haul fleet; however, it has indicated that by 2020, more than 50 percent of its Dreamliner fleet will be equipped with internet connection and that rollout on its Boeing 737 MAX 8 fleet will commence on mid-January. Norwegian has already 18 737 MAX 8s in operation, primarily on transatlantic routes, out of an order for a whopping 108 airframes.
With WiFi rolled out across its medium and long-haul fleet, Norwegian continues to differentiate from other low-cost carriers offering enhanced amenities and elevated comfort to suit the needs of modern travelers, allowing them to continue captivating an increasing number of higher paying and increasingly frequent business flyers. Currently, the only other low-cost carrier offering in-flight WiFi is IAG-backed LEVEL, which AirlineGeeks flew between Newark and Paris last month, although the WiFi was inoperative.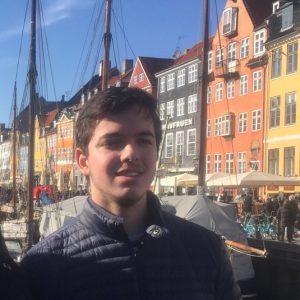 As a geography nerd, Jose has always been fascinated by the complexities of the airline industry and its ability to bring the world closer together. Born and raised in Peru, now studying in the UK. he has travelled around America, Europe and South East Asia. His favorite aircraft is the Boeing 767-300, which he has flown many times during his childhood; although now the A350 is slowly growing up on him.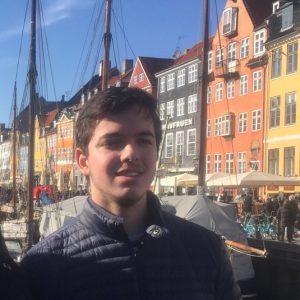 Latest posts by Jose Antonio Payet (see all)