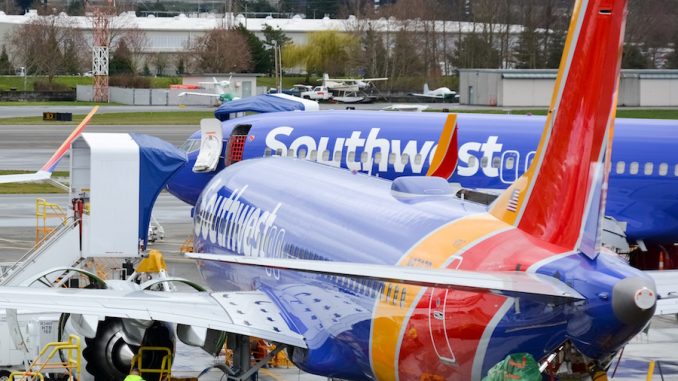 SMBC Aviation Capital has confirmed that Southwest Airlines is coming back to its customer portfolio as it has closed a significant Boeing 737 MAX lease deal, placing an order for 12 extra Boeing 737 MAX 8 aircraft, with the first aircraft set for delivery in July 2019.
Southwest Airlines, the largest U.S. domestic carrier, transports over 120 million passengers every year and will use the new MAX aircraft across the carrier's expanding network.
The latest deal is bringing Southwest's order tally to 292 aircraft as it swaps out older jetliners for newer, larger and more fuel-efficient planes. The strategy has been successful for the carrier as the MAX is changing the game when it comes to efficiency. The company has calculated an efficiency increase of 1.3 percent when a route is flown by the MAX variant.
As it received its last Boeing 737 Next Generation in October 2018, it is expected that the new and improved MAX 8 will become the backbone of Southwest's operations in the years to come.  The company announced last year that it aims to receive 10 aircraft per month through 2021, in order to renew its fleet and to improve the cost-profit equation.
"We are very pleased to conclude this transaction with one of the world's leading airlines," said Peter Barret, CEO of SMBC. "This deal to place aircraft with Southwest highlights SMBC Aviation Capital's commitment to the growth and development of its business and we look forward to working with Southwest in the coming years," he concluded.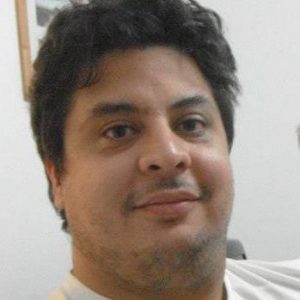 Since a little kid, Pablo set his passions in order: aviation, soccer, and everything else. He has traveled to various destinations throughout South America, Asia, and Europe.

Technology and systems expert, occasional spotter, not-so-dynamic midfielder, blogger, husband, father of three cats; he believes that Latin America's aviation industry past, present, and future offer a lot of stories to be told.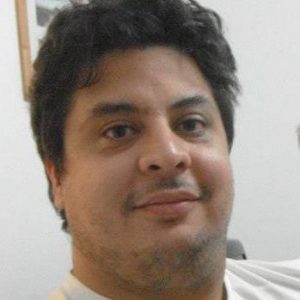 Latest posts by Pablo Diaz (see all)