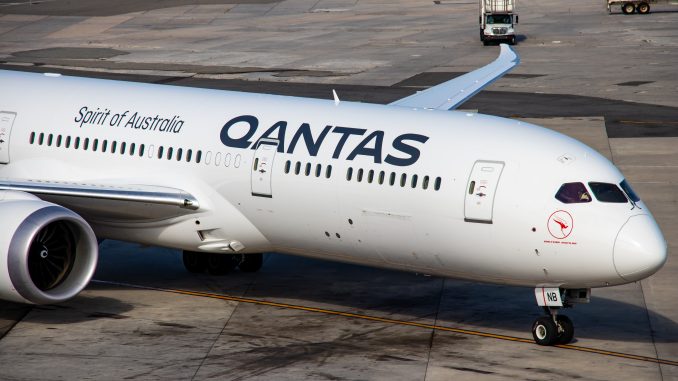 Following several incidents, a dispute between Qantas and Perth Airport has continued to rage on. The dispute began late last year when the airport sued Qantas for an unpaid aeronautical services fee. Not long after, the airline complained that the airport had overcharged on its passenger fees. Nevertheless, the Australian Productivity Commission recognized Perth Airport did not make an excessive profit despite the airport having a monopoly in the market.
According to news.com.au, consumers also play a role in the dispute as well and appear to be on Qantas' side, driven by resentment over what it believes to be extremely high car parking fees at the airport. However, the commission has defended the pricing policy, and said the airport's return on aeronautical assets was about 18 percent in 2007-08. In addition, its returns dropped to eight percent the past two financial years.
The commission added,"There is little evidence that Sydney, Melbourne, Brisbane and Perth airports are exercising their market power in car parking." In spite of there being no multi-story carparks near the terminal, the parking fee of Perth Airport is the lowest among the other three airports.
The report continued by saying, "People value the convenience of parking close to the terminal building. The premium that users are prepared to pay for limited space close to terminals creates locational rents."
Qantas respond to the report by stating that "the travelling public will be surprised by the finding that airport aren't expensive. That means the public will continue to pay more at every stage of their journey, whether it's car parking, taxis or airport landing fees. Over the past 10 years, average airfares have dropped by almost 40 percent while airport revenue has risen by 25 percent."
Earlier, Qantas domestic Chief Executive Andrew David said the airport made a $50 profit for every $100 in revenue it made from passenger charges, car parking or retail.

Will has been a travel agent in Hong Kong for almost three decades, as time goes by he hasn't lost his passion for his job, He still has plenty of enthusiasm for the airline industry and airport operations.