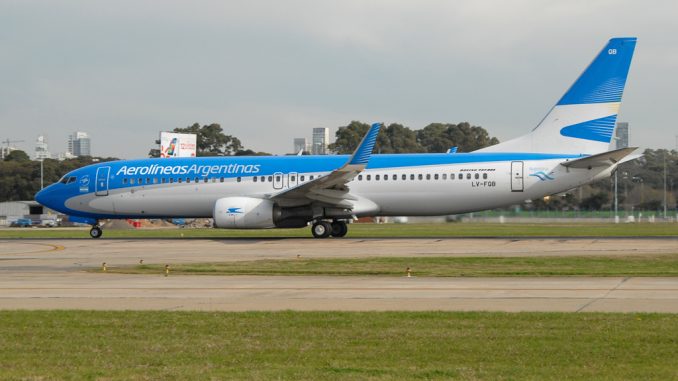 In a new step taken towards a review of the entire operation, Aerolineas Argentinas is looking for an external consulting firm to provide assistance with an overhaul of the revenue management strategy and route network design.
Being a state-owned company, the formal process for the acceptance of a foreign consultant must begin after all local companies are ruled out because of their lack of expertise and experience on the matter.
The company issued a technical report that was published in the Official Gazette where it requests authorization to hire "foreign firms or professionals for the provision of consulting services" to replace two Boeing 737-700 aircraft the company owns – it has another six leased aircraft of the variant.
The idea is to perform a sale-and-leaseback operation, in which additional 737 MAX 8s are to be procured, given the outstanding results the current five aircraft of the type are delivering since they were incorporated onto routes.
To acquire these aircraft, there are already bidders that expressed interest and that will be part of the analysis of the operation, but the values of the contract and the names of the bidders are kept confidential. A decision for the long-overdue replacement of the Embraer 190AR fleet is expected next March. The decision for the long-haul aircraft should be concluded by the end of the year.
In addition, the company's revised strategy is based on four pillars: eliminate the financial deficit to avoid depending on state capital contributions, what the company calls sustainability, the development of international and domestic networks, for which it is expecting a 50 percent growth in carried passengers, to maintain and improve the levels of operational safety and on-time performance, and finally redesign its internal processes to ensure transparency towards the general public and taxpayers.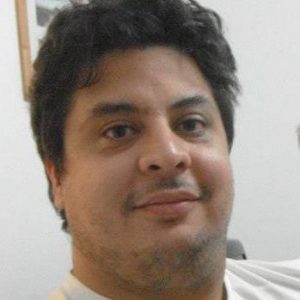 Since a little kid, Pablo set his passions in order: aviation, soccer, and everything else. He has traveled to various destinations throughout South America, Asia, and Europe.

Technology and systems expert, occasional spotter, not-so-dynamic midfielder, blogger, husband, father of three cats; he believes that Latin America's aviation industry past, present, and future offer a lot of stories to be told.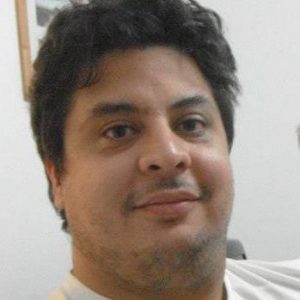 Latest posts by Pablo Diaz (see all)