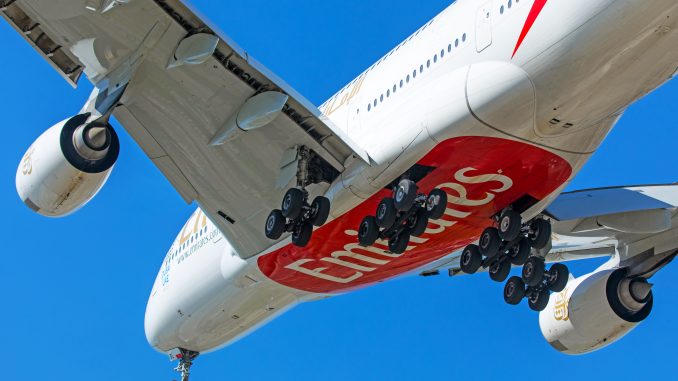 Emirates has finally confirmed that it reviewed its fleet strategy, and as a result, Airbus announced that it will cease the production of the A380.
"Following a review of its operations, Emirates is reducing its A380 orderbook by 39 aircraft with 14 A380s remaining in the backlog yet to be delivered to Emirates. As a consequence of this decision and given the lack of order backlog with other airlines, deliveries of the A380 will cease in 2021," states Airbus' press release, closing the production line of what once was the biggest project of the consortium.
Airbus' soon-to-be-retiring CEO Tom Enders said, "This was a joint decision. We cannot run after illusions and we have to take the only sensible decision and stop this program." This seems to be the last major decision Enders is taking before transitioning the command to Guillaume Faury on April 1.
On the A380's largest operator side, Emirates' Chairman Sheikh Ahmed bin Saeed al-Maktoum stated, "Emirates has been a staunch supporter of the A380 since its very inception. While we are disappointed to have to give up our order, and sad that the programme could not be sustained, we accept that this is the reality of the situation."
At the same time, he set a timeframe for the Superjumbo to finally be out of the active fleet: "The A380 will remain a pillar of our fleet well into the 2030s, and as we have always done, Emirates will continue to invest in our onboard product and services so our customers can be assured that the Emirates A380 experience will always be top-notch."
Airbus still has 17 A380s to build and deliver: 14 for Emirates and three for All Nippon Airways. It is unclear if the nearly 3,500 direct jobs currently engaged in the A380 program can be accommodated in other projects. The company is to start talks with unions and suppliers to minimize the impact. It is expected that the closure of the production line will cost about 463 million euros, but the market response to the decision to close an unprofitable and longstanding project is good, as shares rose five percent.
Born in 1988 as a solution to predicted airport congestion directly related to the hub-and-spoke route planning model, the A3XX was a 28-billion euros project that incorporated many advanced technology features, including Integrated Modular Avionics, Power-by-wire, Network Systems Server, and can accommodate 379 passengers in a 4-class layout to 615 passengers in two classes, although there are theoretical high-density configurations for up to 840 seats.
Although expected, it is a saddening day for the industry, as Enders himself has properly concluded: "What we are seeing here is the end of the large four-engined aircraft. People think that A380 appeared 10 years early; I think it came 10 years too late."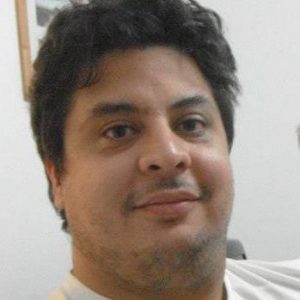 Since a little kid, Pablo set his passions in order: aviation, soccer, and everything else. He has traveled to various destinations throughout South America, Asia, and Europe.

Technology and systems expert, occasional spotter, not-so-dynamic midfielder, blogger, husband, father of three cats; he believes that Latin America's aviation industry past, present, and future offer a lot of stories to be told.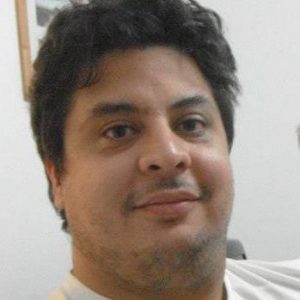 Latest posts by Pablo Diaz (see all)