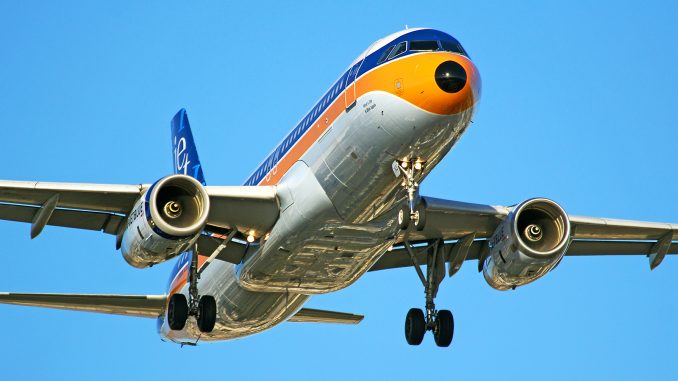 JetBlue Airways launched a new transcontinental route today from Boston to Palm Springs, marking the airline's 71st destination from Beantown and complementing the airline's current seasonal service from New York. The city is the latest in the Western United States to be added to the route network of Boston, following such cities as Burbank, Calif. and Hayden, Colo., expanding JetBlue's footprint in the region.
The new seasonal service will see JetBlue operating a four times per week roundtrip flight between Boston and Palm Springs, connecting Boston Harbor to the desert, just in time for the Coachella Music Festival. Stretching from Feb. 14 to April 29, the seasonal service will undoubtedly act as the primary mode of transport for New Englanders to access the festival as JetBlue will be providing the only nonstop service. Flights operate on Thursdays, Fridays, Sundays and Mondays.
Paying tribute to the city's illustrious and storied past, hosting stars such as Frank Sinatra and other legends, JetBlue inaugurated the first flight using its RetroJet special livery aircraft. The Airbus A320 aircraft is unique as it bears a paint scheme never used by JetBlue, though features all the hallmarks of an aircraft from that bygone era in which aviation soared. The service will continue to be operated by the A320 aircraft, as the New York route once was until it was upgraded to the Airbus A321.
JetBlue has a long history of connecting the coasts, with the most nonstop flights from New York and Boston to the West Coast out of any major U.S. airline. In addition to Palm Springs, JetBlue serves cities up and down the West Coast from San Diego to Seattle and nearly everywhere in between including Sacramento, Long Beach and Burbank, in addition to its flagship Mint service to San Francisco and Los Angeles.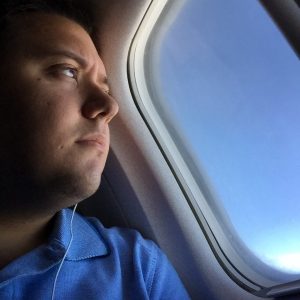 Tom has been flying for as long as he can remember. His first flight memory was on a Song Airlines 757 flying from LaGuardia to Orlando. Back then, he was afraid to fly because he thought you needed to jump off the plane in order to get off. Some years later, Tom is now a seasoned traveler, often flying to places just for the fun of it. Most of the time, he'll never leave the airport on his trips. If he's not at home or at work as a Line Service Technician at Long Island MacArthur Airport, he's off flying somewhere, but only for the day.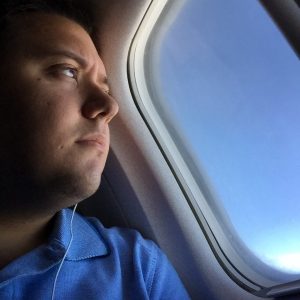 Latest posts by Thomas Pallini (see all)