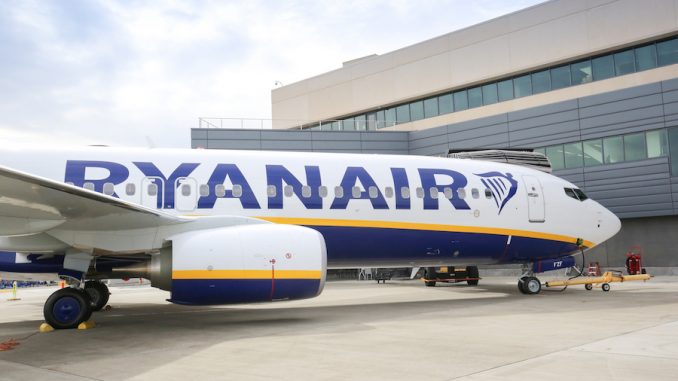 On Wednesday, Ryanair launched two new routes from the U.K. to Italy for Winter 2019.
The routes will take passengers from London's Stansted airport to Venice's Marco Polo airport, and from Manchester to Milan's Malpensa airport. Both services will operate four times per week, commencing in October.
The airline is also announcing that consumers will be able to book their tickets over twelve months in advance. Both new routes had a promotional ticket sale, where for a limited time consumers could buy tickets from £19.99GBP.
Regarding the new Venice route, London Stansted's Head of Aviation Development Mark Souter said in a press release: "It's great news Ryanair will serve Venice Marco Polo Airport from London Stansted for winter 2019. Venice is a fantastic and exciting city, and I'm sure the quick and convenient access these flights provide will ensure the route proves to be really popular with passengers looking for even more choice when heading off on a winter break."
Similarly, the Commercial Director at Manchester Airport Stephen Turner commented on the new Milan route, saying: "It's great to see Ryanair increasing its choice for passengers from Manchester Airport. Milan is a great city and I am sure it will prove popular with our 28.2m passengers."
"The airline's continued growth from Manchester, the UK's third largest airport, is a clear sign of its commitment to the North and demand from people to fly from their local airport," Turner continued.
Ryanair is boasting that their services will have the lowest fares with a price promise, and are advertising their 90 percent punctuality target and customer and environmental care improvements.
Similarly, Ryanair will begin to receive its first of 110 new Boeing 737 MAX 200 aircraft from April this year. These airplanes are a redesign of the traditional 737 MAX 8 aircraft in order to have a seating capacity of 200 passengers.
The airline currently flies to over 100 destinations from London's Stansted airport, which currently holds 119 routes on Ryanair's Winter 2019 schedule.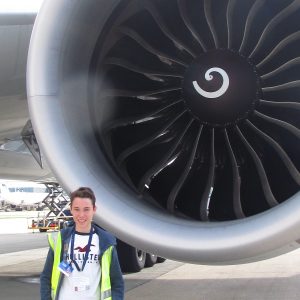 Connor has been in love with flying since the first time he boarded a plane when he was 5 years old. He loves all things aviation, and he hopes to make that his full time career in the future.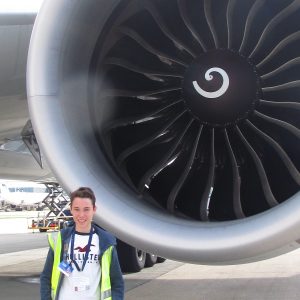 Latest posts by Connor Sadler (see all)