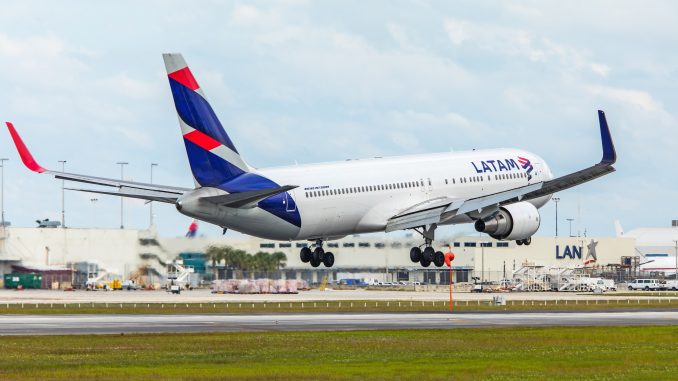 In November 2018, LATAM cheerfully announced flights between Sao Paulo and Munich as part of its fierce European expansion plan from its hub in the Brazilian metropolis that aims to position Sao Paulo as a key transit point for passengers between South America and Europe.  However, after unpromising sale forecasts, the airline announced it would not be commencing service to Munich due to excess capacity from the capital of the Bavaria region.
Flights would have commenced on June 25, 2019, with four weekly frequencies using the airline's Boeing 767-300ER that are equipped with a total of 218 seats in a two-class configuration, with 30 seats in Premium Business in a 2-2-2 configuration and 189 seats in the economy cabin in a 2-3-2 configuration. The Brazilian arm of LATAM has a fleet of 13 Boeing 767s that fly from several Brazilian cities to Miami and New York and from Sao Paulo to Lisbon and Johannesburg; routes that due to demand and existing competition do not justify operating with larger equipment such as their Boeing 777-300ERs or Airbus A350-900s.
However, the carrier is backing off and will not be commencing service to Munich at all, in what would have been the only non-stop air link between both cities. The carrier attributes this withdrawal to excess capacity, given European airline groups such as Air-France, KLM, IAG with both British Airways and Iberia, and Lufthansa which offer convenient connections from the home of Oktoberfest to several destinations in Brazil and the broader region through their hubs in Amsterdam Schiphol, Paris Charles de Gaulle, London Heathrow, Madrid and Frankfurt respectively.
With Munich off the record, LATAM flies to six European destinations from its hub in Sao Paulo, with flights to Madrid, Lisbon, Paris Charles de Gaulle, London Heathrow, Milan Malpensa, Barcelona and Frankfurt using mostly its A350-900s and Boeing 777-300s.
On the other hand, this leaves Avianca as the only carrier flying non-stop between Munich and South America. Since November 2018, the Colombian carrier serves Munich five times a week from its hub in Bogota using its flagship Boeing 787-8 aircraft. With Munich being a hub for its partner Lufthansa, the Star Alliance member is able to offer seamless connections from Munich to several destinations in Central and Eastern Europe, Scandinavia and beyond. Additionally, from its hub in Bogota, the company is able to offer passengers connectivity to a dozen destinations throughout Central and South America and The Caribbean.
AirlineGeeks recently had the chance to try out Avianca's latest European addition and test its hub in Bogota as an efficient gateway to other destinations in the region.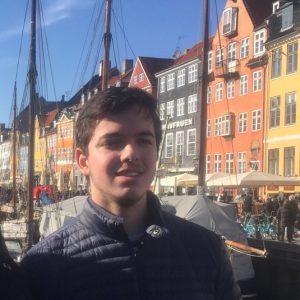 As a geography nerd, Jose has always been fascinated by the complexities of the airline industry and its ability to bring the world closer together. Born and raised in Peru, now studying in the UK. he has travelled around America, Europe and South East Asia. His favorite aircraft is the Boeing 767-300, which he has flown many times during his childhood; although now the A350 is slowly growing up on him.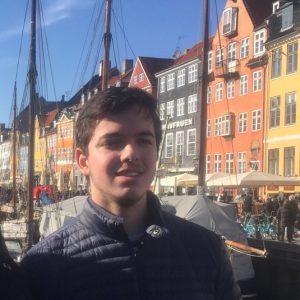 Latest posts by Jose Antonio Payet (see all)