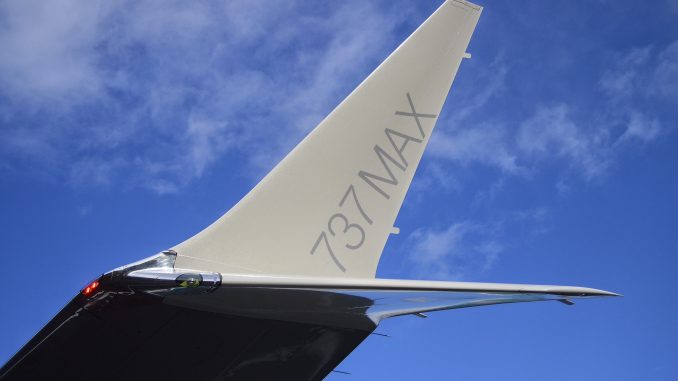 While the investigation about the Ethiopian ET302 crash is just starting, there is a strong division between Boeing 737 MAX operators: those who trust the aircraft and those who do not. Either due to an agency mandate or an internal decision, over half of the MAXs delivered are not going to fly for now.
All in all, it is a major hit for the latest, and some would say final, generation of the Boeing 737, a veteran narrowbody that has outlived a good number of competitors and Boeing's all-time bestseller. Over 4,700 aircraft are expected to be built and delivered within the next several years in a segment where the A320neo family is 1,000 orders ahead. But right now Airbus' lead on the segment is the least of Boeing's concerns: the model is in the eye of a media storm.
There is no evidence that links this last accident with the Lion Air crash, which occurred in October 2018. Nevertheless, there are striking similarities that put the investigators in an awkward position: at this point, the objective of finding what happened clashes with an immediate need to confirm or reject the idea of a failure iteration.
That seems to be the logic behind FAA's CANIC (Continued Airworthiness Notification to the International Community) that, on Monday, addressed the issue stating basically nothing; no hard evidence to find a correlation yet, so airworthiness won't be challenged at this point. For a group of operators and agencies, that meant business as usual. For another group, it meant that the operation of their 737 MAX had become a question of faith.
In Argentina, just before Aerolíneas Argentinas management announced that it would ground its five aircraft, the pilots union issued an order to its associates to refrain from flying the 737 MAX 8 variant. "It is not our intention to add fuel to the fire; we just want the company and ANAC -national aviation authority- to guide us on the matter," said Juan Pablo Mazzieri,  member of the Directorate of APLA. The carrier stated in its grounding decision that the measure was "taken after a joint analysis performed with ANAC, making safety a priority, as it rules all Aerolíneas Argentinas operations."
Also, the company states that since the MAX's introduction in November 2017 has operated "7550 flights with the utmost safety and efficiency." The statement reaffirms that the company "is in permanent contact with the builder and the FAA, who will address specific recommendations that will affect all airlines operating the variant."
Both Brazilian GOL Linhas Aéreas and Aeroméxico had expressed their confidence in the model in the early hours of Monday, but in the evening they decided to ground the aircraft too. Central and South American operators have decided to suspend its operations, with the exception of Panamanian COPA Airlines, who flies six 737 MAX 9.
While other airlines might be taking preemptive grounding measures, there is a rising number of national authorities instructing suspensions.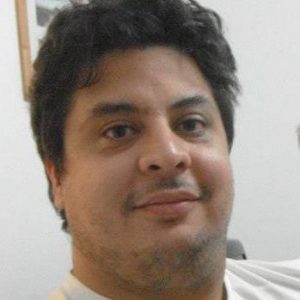 Since a little kid, Pablo set his passions in order: aviation, soccer, and everything else. He has traveled to various destinations throughout South America, Asia, and Europe.

Technology and systems expert, occasional spotter, not-so-dynamic midfielder, blogger, husband, father of three cats; he believes that Latin America's aviation industry past, present, and future offer a lot of stories to be told.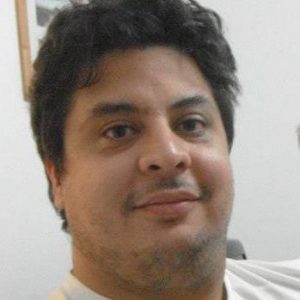 Latest posts by Pablo Diaz (see all)