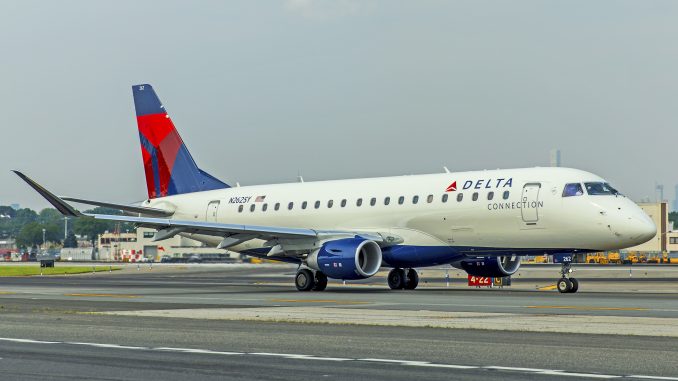 Victoria International Airport, serving the British Columbia capital city of Victoria, will see its number of nonstop connections to the United States continue to decrease as Delta Air Lines has decided to cease service to the city. Delta currently serves the city with a sole route from nearby Seattle-Tacoma International Airport with three daily flights. Flying the route takes less than an hour and is operated by Delta Connection on a mix of Bombardier CRJ-700 and Embraer E175 regional aircraft, connecting Victoria to Delta's domestic and international route network.
The news comes just two months after United Airlines ended service to Victoria from its hub in San Francisco. United pulled out of Victoria in January, citing "scheduling issues and a lack of suitable airplanes," wrote CTV News Vancouver Island. United had served Victoria using its Bombardier CRJ-200 aircraft, its smallest aircraft based on the West Coast.
Victoria Airport posed a unique problem to U.S.-bound flights as it didn't have the one thing that most major Canadian airports have, U.S. border preclearance. Stretching from Halifax to Vancouver, all major Canadian airports have U.S. preclearance facilities operated by the U.S. Customs and Border Protection (CBP) where inbound travelers can clear immigration and customs so they won't have to do so on arrival into the U.S.
As demand and the airport's infrastructure restricted preclearance from being set up at Victoria Airport, all flights from the airport need to park at international-capable gates so passengers can go through CBP upon arrival. The process is time-consuming and restricts where aircraft can park at a terminal, sometimes requires the aircraft to be towed to another gate following its arrival. While it's unclear whether preclearance played a major role in the airline's decision to leave the airport, it was a nuisance that came with serving the airport.
Once Delta leaves the airport on Sept. 2, 2019, Alaska Airlines will be the sole U.S. carrier at the airport and the only carrier to provide a nonstop link to the U.S. from Victoria International Airport. Star Alliance will once again become the dominant airline alliance at the airport as Air Canada will be the only airline that is part of an alliance to serve it.
With access to Seattle and Delta's route network from the Pacific Northwest severely restricted, Victorians will be reduced to three main airlines for international connections to the U.S. and beyond, Air Canada, WestJet and Alaska Airlines. Most connections eastbound and to Europe will likely be made through Vancouver as Air Canada's network stretches in both directions from its West Coast hub while Alaska's is limited from Seattle though somewhat bolstered by partner airlines.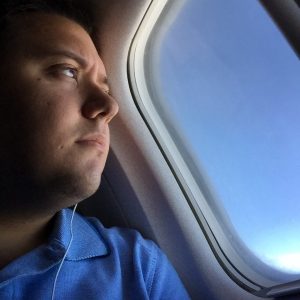 Tom has been flying for as long as he can remember. His first flight memory was on a Song Airlines 757 flying from LaGuardia to Orlando. Back then, he was afraid to fly because he thought you needed to jump off the plane in order to get off. Some years later, Tom is now a seasoned traveler, often flying to places just for the fun of it. Most of the time, he'll never leave the airport on his trips. If he's not at home or at work as a Line Service Technician at Long Island MacArthur Airport, he's off flying somewhere, but only for the day.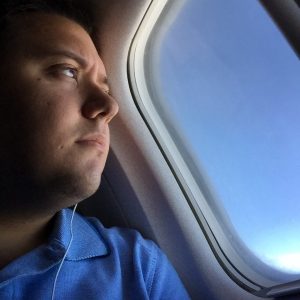 Latest posts by Thomas Pallini (see all)