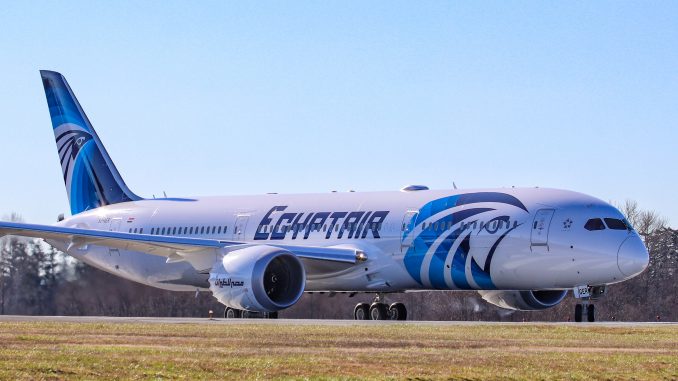 EgyptAir has taken delivery of its first Boeing 787-9 Dreamliner following a ceremony at Paine Field in Everett, Wash. on Wednesday. Egypt's national carrier becomes the fourth operator of the ultra-modern aircraft in Africa and only the second North African carrier behind Royal Air Maroc.
Wednesday's delivery marks the first of six for EgyptAir, scheduled to be delivered to Cairo over the course of a few years. The aircraft was first seen on Boeing's flight line at Paine Field just over a month ago in February with an all-white fuselage and only the tail painted in EgyptAir's design.
While currently Airbus and Boeing each contribute eight aircraft to EgyptAir's non-cargo widebody fleet for a total of 16, according to Planespotters.net, the arrival of the Dreamliners will mean Boeing will decisively be the predominant manufacturer for EgyptAir's fleet. Once all Dreamliners are delivered, Egyptair will boast 14 long-haul Boeing aircraft as opposed to only eight Airbus long-haul jets.
Joining a long-haul fleet comprised of Airbus and Boeing widebody aircraft, the Dreamliner is the aircraft of choice for EgyptAir's North American expansion. The Egyptian Dreamliner will inaugurate the Cairo to Washington route in June but will first be placed on the Cairo to New York route, currently operated by the airline's flagship long-haul airliner, the Boeing 777-300ER.
Although details about the interior are still scarce, the airline has confirmed that the business class cabins will be receiving a refresh. Instead of a 2-2-2 configuration, EgyptAir's new business class cabin will feature a 1-2-1 configuration with reverse herringbone configurations as opposed to the paired seats found on the current widebody aircraft.
EgyptAir's Dreamliners will all be leased through Irish leasing company AerCap, which is also the lessor of choice for Dreamliners to such airlines as El Al Israel Airlines and Italy's Neos.
This story was updated on March 30, 2019 at 1:45 p.m. ET to clarify that the carrier is the fourth to operate the 787 in Africa.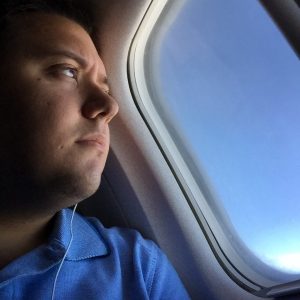 Tom has been flying for as long as he can remember. His first flight memory was on a Song Airlines 757 flying from LaGuardia to Orlando. Back then, he was afraid to fly because he thought you needed to jump off the plane in order to get off. Some years later, Tom is now a seasoned traveler, often flying to places just for the fun of it. Most of the time, he'll never leave the airport on his trips. If he's not at home or at work as a Line Service Technician at Long Island MacArthur Airport, he's off flying somewhere, but only for the day.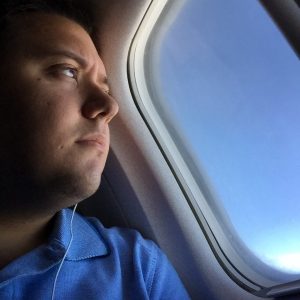 Latest posts by Thomas Pallini (see all)