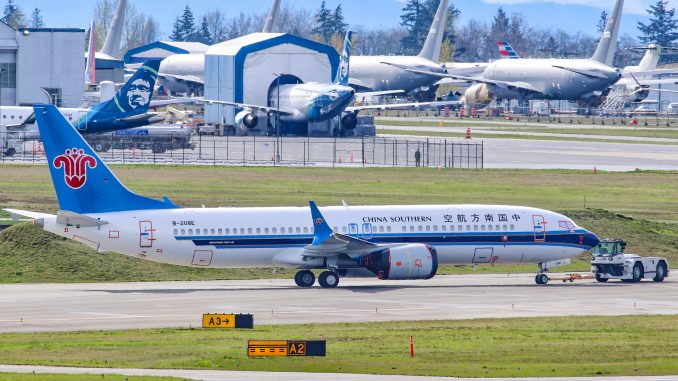 It is no secret that in a 20-year forecast, one of the driving markets for commercial aviation will be China, with its increasing demand for long-haul and domestic routes. In that scenario, the Boeing 737 MAX's complicated situation has created both a crisis and an opportunity.
China was the first country to halt the MAX just hours after Ethiopian's ET302 crash. While some praised the safety-first approach, others started to wonder the reasons for such — at the time — premature measure. As always, politics seemed to meddle with the operational decisions.
There is no way to subtract the U.S.-China trade war that poses a tug-of-war between the world's largest economies, and every bargaining chip counts at the negotiations table.
China's aviation industry is growing at a fast and steady pace, and it has an own indigenous rival that is close to starting mass production: COMAC's C919 is taking serious advantage of the MAX hiatus and moves forward to its final certification. With more than 800 orders, it will pose serious competition to both Boeing and Airbus in the near future. Despite its heavy dependence of western systems and components, COMAC's growing experience with the aircraft's production is strengthening the country's position to replace those systems with local-built parts.
In the middle of this storm, Airbus seemed to solidify its position with the announcement of a large order placed by CAAC, a state-owned leasing company. In fact, that announcement was a well-timed commercial stunt, as the so-called new order comprises of old deals and future commitments that were already considered as done for both CAAC and Airbus. Just before the Ethiopian crash, a similar deal was set to be announced with Boeing as a way to ease tensions between governments. But the accident and its repercussions have stopped the clock for now on the matter.
The FAA invited China to join the task force that is addressing the MAX's MCAS software fix and certification process, but the CAAC is at this time reluctant to accept a role in such an effort. It is expected that Chinese authorities will conduct their own certification review and that it will be extremely thorough, but there is strong doubt about further involvement in validating or supporting the FAA's stance.
China Aircraft Leasing Group Holdings has just announced that it will suspend an order for 100 Boeing 737 MAXs until a sufficient reassurance of the aircraft's safety is issued and validated. "The purchase has been suspended and we have stopped paying the installments," said Chen Shuang, CALC's chairman and CEO of China Everbright.
Also, Chen elaborated on possible future paths for the order and an eventual replacement: " One option being considered is to replace the order with other aircraft. But there aren't too many options," he concluded.
Analysts doubt if the orders can be so easily put on hold, let alone a cancellation. Usually, a temporary aircraft type suspension does not set grounds for a waiver of the heavy penalties related to an opt-out. However, the decision to suspend the contract seems to be just a condition for a new negotiation, with a much weaker counterpart.
As other operators are weighing their fleet strategies, and how the 737 MAX plays a part in them, only Garuda Indonesia manifested a clear intention of canceling the MAX. No hard step has been taken so far on the matter, but the option is clearly on the table for them.
China is playing the same game with a particular playbook: opportunity sometimes comes with bad timing, and while the C919 is still not operational, it would be naive not to seize the chance that the MAX grounding gave it to catch up with Boeing and Airbus. If COMAC's narrowbody rival has had a certificate type by now, who knows how much further the safety decision to ground a competitor would go.
Meanwhile, engineers and auditors are engaging in the most important battle of the last 30 years, given what it is at stake: the trust of hundreds of operators, and billions of passengers, in a system that puts safety as its paramount goal despite all industry, political and commercial pressure points that rule everything else. Today, that trust is severely shaken, and it will take years and an immense quantity of flights for it to be at least partially restored.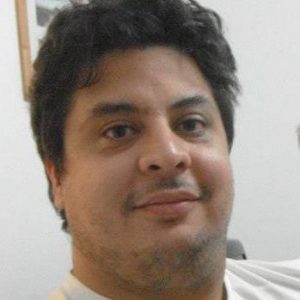 Since a little kid, Pablo set his passions in order: aviation, soccer, and everything else. He has traveled to various destinations throughout South America, Asia, and Europe.

Technology and systems expert, occasional spotter, not-so-dynamic midfielder, blogger, husband, father of three cats; he believes that Latin America's aviation industry past, present, and future offer a lot of stories to be told.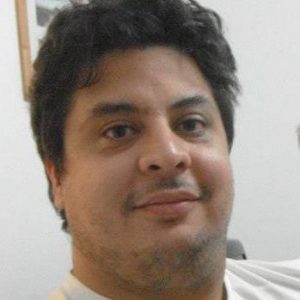 Latest posts by Pablo Diaz (see all)