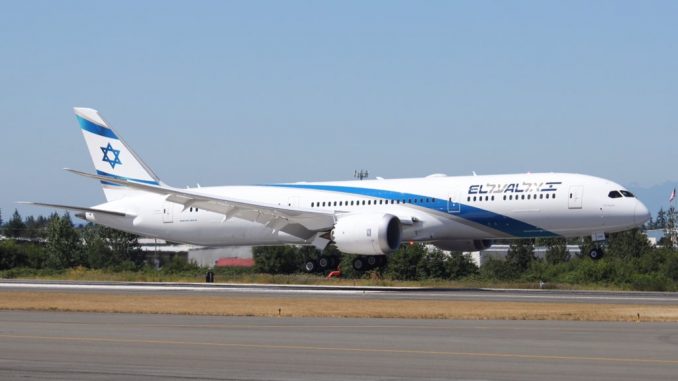 El Al, the national airline of Israel, has announced that it will begin seasonal service between Tel Aviv and Las Vegas. The seasonal service will begin on June 14 and will be operated weekly through April. The flight will be the first flight between Las Vegas and the Middle East and will be operated by El Al's Boeing 787-9.
Las Vegas will become the airline's sixth destination in the United States and third on the West Coast.
The weekly flight will depart Tel Aviv on Friday mornings and will take 14 hours to make the trans-Atlantic, trans-continental flight. The return flight will depart Las Vegas on Saturday evenings before arriving back in Israel on Sunday evening. Presently 14,000 people make the trip between Las Vegas and Israel each year, according to the airline.
The carrier plans to increase service in January during the annual CES convention. Israel has grown as a technological hub and many airlines add additional service during the convention. According to the Las Vegas Sun, the city was an afterthought for El Al executives. The decision to add Las Vegas was to satisfy a growing market between the two cities and will be expanded if demand is sufficient.
In Israel gambling is legalized, however, it is strictly regulated. Casinos are considered illegal in the country, although some cruise ships that dock in the country's ports provide an outlet for Israelis. The flight will give Israelis a direct link to one of the world's gambling capital's. It will also provide a different choice in vacations outside of the more common Mediterranean destinations.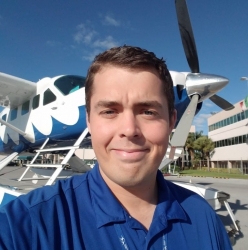 Daniel has always had aviation in his life; from moving to the United States when he was two, to family vacations across the U.S., and back to his native England. He currently resides in South Florida and attends Nova Southeastern University, studying Human Factors in Aviation. Daniel has his Commercial Certificate for both land and sea, and hopes to one day join the major airlines.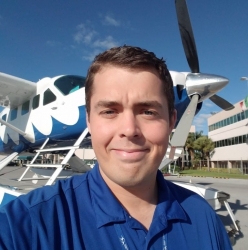 Latest posts by Daniel Morley (see all)