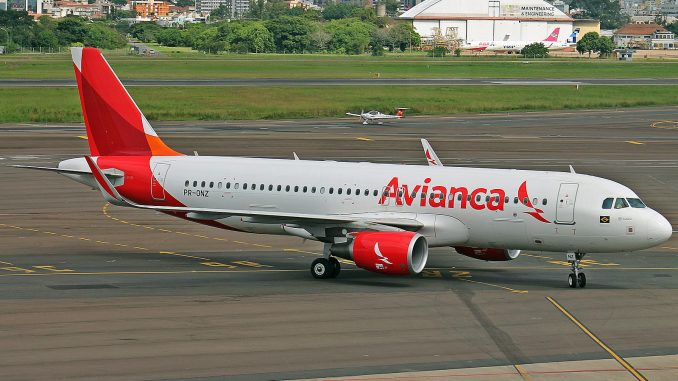 The government of Brazil has suspended operations of the troubled Avianca Brasil. The decision came into effect on Friday, with the airline acknowledging the government's decision. The reason for the suspension was given as unspecified safety concerns. The airline has been in financial trouble for over a year.
The Brazilian civilian aviation agency, the ANAC, has said the suspension can be lifted if the airline can show that it has the capacity to maintain safe operations. Despite being owned by the Colombian conglomerate Avianca Holdings, the airline filed for bankruptcy protection at the end of last year. Since entering bankruptcy protection, creditors have been repossessing the airline's fleet to cover the debts owed. At the time of the suspension of service, the airline operated approximately 30 flights per day.
Presently Avianca Brasil was operating a fleet of six aircraft, four Airbus A318s and two Airbus A319s. Airbus, which owns the four Airbus A318s, asked the courts in Sao Paulo for the return of its aircraft. If the decision goes through the airline would be left with only two aircraft, if it resumes service. The other two aircraft are also owned by lessors, who may ask for the return of their aircraft if the situation with Avianca continues to deteriorate.
This time last year the airline was operating a fleet of 40 aircraft to cities across Brazil, and international service to the United States, Mexico, Colombia, and Chile. The airline was, at the time, the fourth largest airline in the country before it experienced its well-documented troubles. The airline has experienced a rapid fall from grace caused by large financial trouble. At the time of the bankruptcy filing, the airline had debts of $127 million.
Passengers affected by the suspension of service will either be given refunds or rebooked on other carriers in accordance with local legislation. The airline is also working to resume operations based on the bankruptcy court proceedings. It is unknown if the airline will be able to resume services, with it losing its only source of revenue. It seems likely that the ANAC's decision will be the final nail in the coffin for the struggling airline.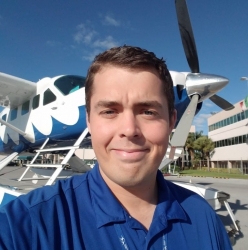 Daniel has always had aviation in his life; from moving to the United States when he was two, to family vacations across the U.S., and back to his native England. He currently resides in South Florida and attends Nova Southeastern University, studying Human Factors in Aviation. Daniel has his Commercial Certificate for both land and sea, and hopes to one day join the major airlines.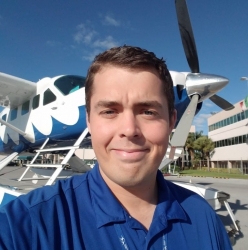 Latest posts by Daniel Morley (see all)