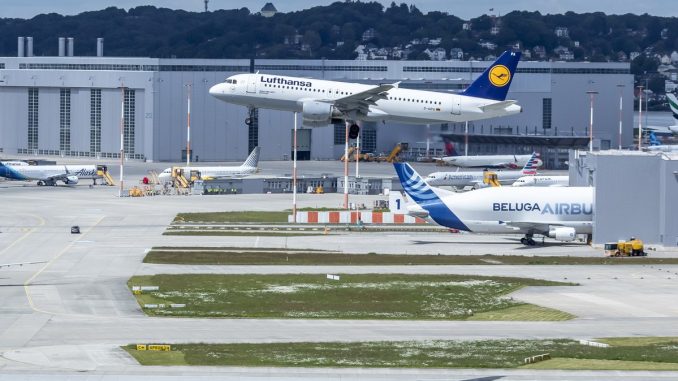 Lufthansa announced on Tuesday that it is retiring its oldest A320 aircraft. The airplane, an Airbus A320-211 with registration D-AIPA, operated for the German carrier for almost 30 years and departed Frankfurt on Tuesday to perform a flyover at the Airbus factory in Hamburg, where it was built way back when a unified Germany was still a dream.
The aircraft wears the serial number 69, and that alone is a testament of its age and relevance. Up to April 2019, the A320 family has delivered almost 8,800 aircraft. Also, the serial number tells a story of production capabilities. The first A320 of the production series, S/N 1, was delivered in February 1987 and the 69th on Aug. 2, 1989. It took the company more than two years to build and deliver those aircraft.
Today, the production rate of the A320 is near to 56 per month, and the idea is to ramp up that number to 63 A320s built every 30 days.
D-AIPA was until today not the oldest A320 in active service: that crown belongs to S/N 29, and it is currently operating for Cubana de Aviación. Nevertheless, the bird coming to rest today flew only for Lufthansa from its very first day. Named Buxtehude, after the ancient German city, its final tally is close to 85,000 flight hours.
In fact, the D-AIPA registration is a legend on its own. The mockup that is set in Frankfurt for crew training has this registration painted years ago. Its final destination is another Lufthansa facility: the aircraft will soon fly to Sofia, Bulgaria, where it will be scrapped at Lufthansa Technik.
This A320 entered into service in a completely different world than the one seeing her retire. The Berlin Wall was still standing, the World Wide Web was still a few months away. Prince's "Batdance" was topping all charts and the aviation world was deeply shocked by two DC-10 accidents within a month.
As Buxtehude's engines are spooling down, another thing that has changed as much as the world she worked in is the notion that the little airplane that had the nerve to challenge the title to the undisputed single-aisle segment would fail miserably and be soon forgotten in the clouds of the past. Some 30 years later, D-AIPA can rest with an uncontestable truth below her wings: the A320 family is here to stay.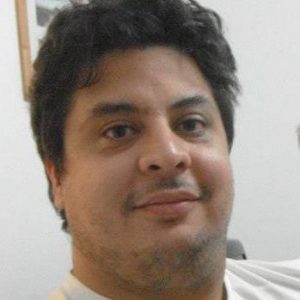 Since a little kid, Pablo set his passions in order: aviation, soccer, and everything else. He has traveled to various destinations throughout South America, Asia, and Europe.

Technology and systems expert, occasional spotter, not-so-dynamic midfielder, blogger, husband, father of three cats; he believes that Latin America's aviation industry past, present, and future offer a lot of stories to be told.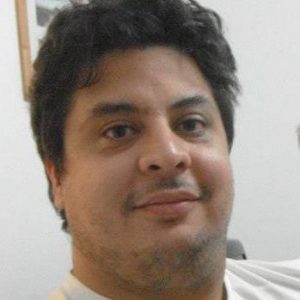 Latest posts by Pablo Diaz (see all)