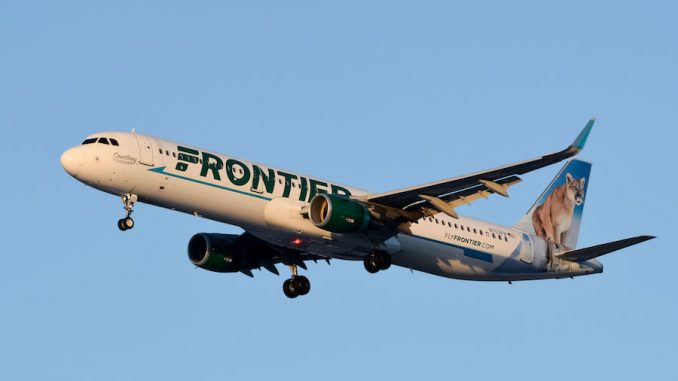 In a Paris Air Show that is still in shock after IAG's massive order of 200 Boeing 737 MAXs. Airbus' new product is delivering consistent results just three days after its launch. Indigo Partners, the same holding that two years ago placed a record order of 430 A320 family aircraft, has just announced that it will expand that order with 32 additional A321XLRs.
Indigo Partners and three of its airlines will acquire 50 of the new Airbus A321XLR long-range, single-aisle jetliners. The Memorandum of Understanding includes new orders for 32 A321XLRs and the conversion of 18 existing A320neo family orders.
Indigo Partners LLC, based in Phoenix, Ariz., has major ownership stakes in four low-cost airlines, including Frontier Airlines (U.S.), JetSMART (Chile), Volaris (Mexico) and Wizz Air (Hungary). The four carriers now operate a combined 295 Airbus airplanes and, with the new commitments, have 636 on order.
In a direct reveal of the group's strategy, it is known that twenty of the A321XLRs will be allocated to Wizz Air, 18 to Frontier, and 12 to JetSMART. This is a clear indication of the regional-domestic role of Mexican Volaris, as it is not expected to receive any long-haul aircraft at this time.
"It is a big step for JetSmart that reassures our project on the region. The A321XLR opens new possibilities for long-haul low-cost routes. Imagine reaching Cancun, southern US, Cuba with affordable prices. It is a new game for all of us." said Estuardo Ortiz, CEO of JetSMART. " We expect the first aircraft to be delivered in 2025, and it is unclear now how many of the twelve A321XLR will be based in Chile or Argentina at this time. We are on track for the goal of having a 100 aircraft fleet by 2026 based in these two branches," he concluded.
So far, the A321XLR has accrued 200 orders in three days, and there are wide expectations of one or two major orders.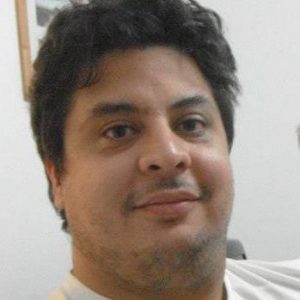 Since a little kid, Pablo set his passions in order: aviation, soccer, and everything else. He has traveled to various destinations throughout South America, Asia, and Europe.

Technology and systems expert, occasional spotter, not-so-dynamic midfielder, blogger, husband, father of three cats; he believes that Latin America's aviation industry past, present, and future offer a lot of stories to be told.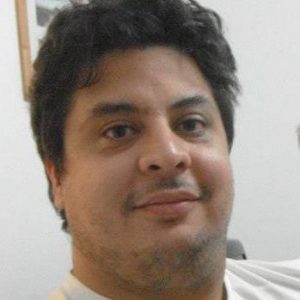 Latest posts by Pablo Diaz (see all)