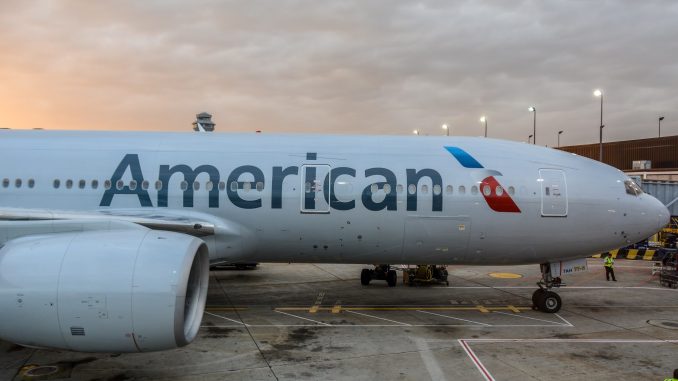 The United States and Argentina yesterday ratified a new amendment to the bilateral 1985 Air Transport Services Agreement immediately lifting previously established reciprocity restrictions. The new agreement between U.S. Secretary of Transportation Elaine Chao and Argentinian Minister of Transportation Guillermo Dietrich liberalizes the U.S.-Argentina to the extent that any U.S. carrier is allowed to operate unlimited routes and frequencies to Argentina and any Argentinian carrier can follow suit.
In addition to ushering a new era for U.S.-Argentine relations, the agreement advances on other important topics such as operation safety standards, ground-handling activities, local currency sales and expenditures, revenue conversion and remission, as well as the authorization to perform codesharing, blocked-space or leasing arrangements.
As more American airlines seek business opportunities with South American carriers, the new agreement also facilitates the associations of Argentine operators with U.S. operators, whether in a joint venture or joint business format. Under the new framework, associations enjoy simplified procedures and even exemptions for approval before the U.S. authorities.
The signing took place within the framework of Minister Dietrich's official visit to the United States, as well as the Americas Transportation Summit, an international event that brings together representatives from the public and private transport sectors in Washington. The summit also includes authorities and officials of organizations and departments from other countries and multilateral organizations, among other institutions.
"In Argentina, the commercial market is growing, and we are accompanying this growth strongly with investments, which in turn make more and more countries trust us and expand the connections between our cities and the rest of the world, in this case with the United States, "said Dietrich.
Currently, there are 7 routes between both countries, most of which are operated by American carriers including American Airlines, United Airlines and Delta Air Lines. While typically centered around Buenos Aires with routes between the capital and New York, Dallas, Miami, Los Angeles, Atlanta and Houston, secondary cities such as Cordoba also see connections to the U.S. with service to Miami.
In total, all the connections add up to 84 weekly frequencies between the two countries, less than half operated by Aerolineas Argentinas, the country's flag carrier. The current limitation was set to 112 in the 1985 agreement; therefore, the restriction removal was largely awaited by several carriers, including those based in Argentina looking to expand north of the equator.
Low-cost carrier JetSmart recently announced that it will incorporate the long-haul narrowbody Airbus A321XLR, which has the range to reach the U.S. from Argentina, and JetBlue manifested a while ago the intention to reach Argentina. While JetBlue's focuses are currently on Europe, with recently-announced service to London, the carrier is expanding into South America with new services to Ecuador and Guyana from New York on Airbus A320 family aircraft both current and next-generation.
It is uncertain if Norwegian Air Argentina will take advantage of the amended arrangement, as it has stated a long time ago that it would consider operating Argentian-flagged A321neoLRs, Boeing 787 or both, each with the range to make it to America. Though unknown if in anticipation of the agreement, Aerolineas Argentinas has already announced a new route to reach Orlando, already capitalizing on the liberalization.
LATAM Argentina currently operates a Buenos Aires-Miami route with a Boeing 767-300ER, but there is a growing pressure on the Argentinian authorities to allow aircraft interchange, as the aging planes registered in the country are to be retired. Other Argentinian carriers including Flybondi and Andes, do not have long-haul equipment to take on new routes to the U.S., for now.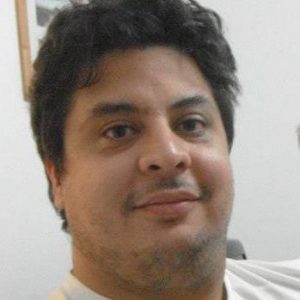 Since a little kid, Pablo set his passions in order: aviation, soccer, and everything else. He has traveled to various destinations throughout South America, Asia, and Europe.

Technology and systems expert, occasional spotter, not-so-dynamic midfielder, blogger, husband, father of three cats; he believes that Latin America's aviation industry past, present, and future offer a lot of stories to be told.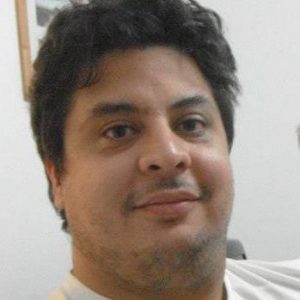 Latest posts by Pablo Diaz (see all)