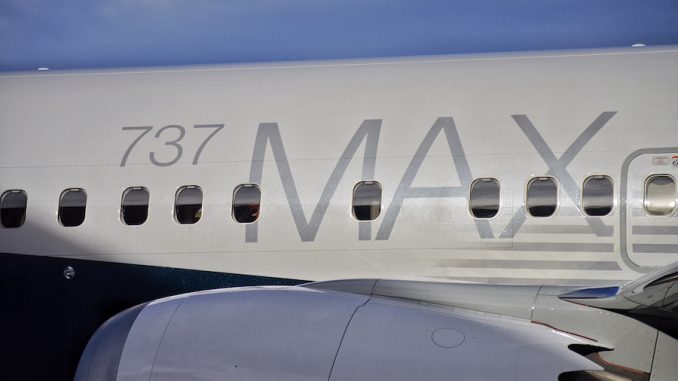 Saudi Arabian low-cost carrier Flyadeal has canceled a deal which would have seen the delivery of at least 30 Boeing 737 MAX 8s, having an option to take an extra 20.
The airline, a subsidiary of Saudi Arabian Airlines, has instead decided to switch to an all Airbus fleet and will receive at least 30 Airbus A320neos that its parent airline ordered at the Paris Air Show last month.
The cancelation of the MAX order will hit Boeing at a tune of $5.9 billion based on list prices for the aircraft, as well as a much higher cost in terms of airline confidence for the jet at a time when the manufacturer is drastically trying to regain trust in the new build.
"We wish the flyadeal team well as it builds out its operations," a Boeing spokesperson said on Sunday adding that "our team continues to focus on safely returning the 737 MAX to service and resuming deliveries of MAX airplanes."
The provisional deal between Flyadeal and Boeing was made two months after the LionAir crash but had yet to be completed prior to the loss of a second MAX aircraft and the fleet grounding that then followed. Shortly after the Ethiopian Airlines crash, the airline said it wouldn't commit to the deal while the cause of the accidents was still being investigated.
At the time, airline CEO Con Korfiatis told Reuters, "We're in a hold for the moment. We are monitoring and in constant contact with Boeing and will wait for the outcomes to be known before moving forward."
The order for the A320neo will join the 11 A320ceo airplanes the airline already operates. The statement by the airline for the order didn't mention Boeing or the crashes.
Flyadeal commenced operations in September 2017, after the decision by Saudia to create a low-cost airline earlier that year, and was aimed at flying domestic passengers out of its hub at King Abdulaziz International Airport in Jeddah.
Airbus will begin deliveries of the A320neos to the airline in 2021 and will be "in response to continuing growth in passenger demand across domestic, regional and international routes."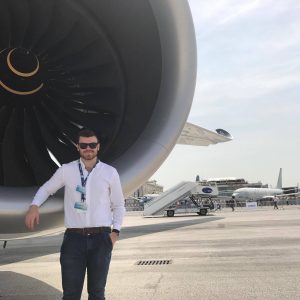 James is a keen aviation enthusiast from the United Kingdom. He has been flying since the age of 13 and today, aged 23, flies the Airbus A319/320 series for one of Europe's largest airlines.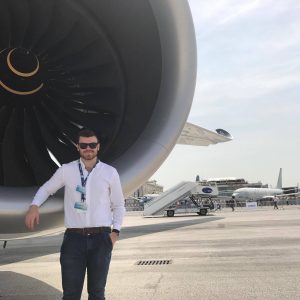 Latest posts by James Dinsdale (see all)