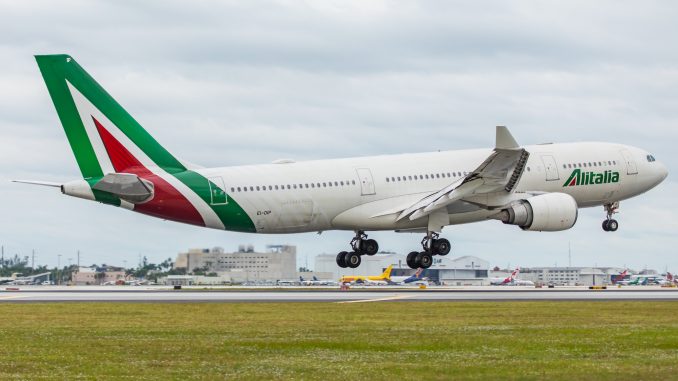 If any Italian has the need to define "circular" with a single word, the best choice at hand would be just to say  "Alitalia." July 15 will be the official date of a new cycle of the former flag company, as the special administration council that was ruling the airline since Etihad left in 2017 will announce the establishment of a new company where the majority of the capital will be in public hands.
State-owned Ferrovie dello Stato, the biggest railroad conglomerate in Italy, will own a 35 percent stake, and the Ministry of Economy, an additional 15 percent.
According to the Italian newspaper Corriere della Sera, sources from the Ministry of Economic Development confirmed the new composition for the troubled carrier. Luigi Di Maio, Minister of Economy's appointee to coordinate the effort to rescue Alitalia, is eager to reiterate that there will be no postponement with respect to next Monday's deadline, but at this moment the Minister of Economic Development does not have a list of valid and sufficient proposals to take over the rest of the new Alitalia share capital.
What it is certain is the commitment of Delta for a 10 percent stake, but who is taking the remaining percentage remains a mystery.  That 40 percent is valued at around 300 million euros.
Claudio Lotito,  president of the Serie A Lazio soccer club and the Toto group, and German Efromovich, former frontman of the Colombian company Avianca, expressed interest in participating. However, both of them are not convincing the special administration or the consultants involved in the process.
In a complex scenario such as Alitalia's where unions remain with enormous power for decisions, Lotito is somewhere near a bad word: he will need to demonstrate sound financial health.
In the meantime, some figures on Alitalia's business could benefit those practicing on the strength of the relaunch project. In June, the company recorded a 4.5 percent increase in revenue from passenger traffic compared to June 2018. The number of passengers transported also increased, which rose by two points in June. Last month Alitalia was also the most punctual carrier in Europe.
Two years after Etihad's departure, a perennial reference of commercial aviation and Italian aviation gets another life, after being brought to the edge of dismantling many times. A fair amount of the issues that got it there still remains unchallenged, but Alitalia seems to have the strength to charge against them once more. Whether this is the definitive try when Alitalia regains competitiveness and survives, or it is just another cycle that will find us again in a few years analyzing possible buyers, only time will tell.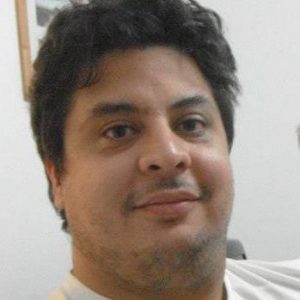 Since a little kid, Pablo set his passions in order: aviation, soccer, and everything else. He has traveled to various destinations throughout South America, Asia, and Europe.

Technology and systems expert, occasional spotter, not-so-dynamic midfielder, blogger, husband, father of three cats; he believes that Latin America's aviation industry past, present, and future offer a lot of stories to be told.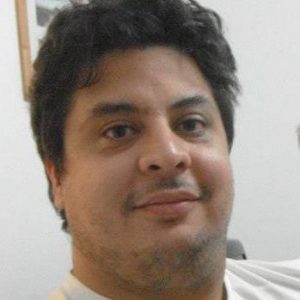 Latest posts by Pablo Diaz (see all)