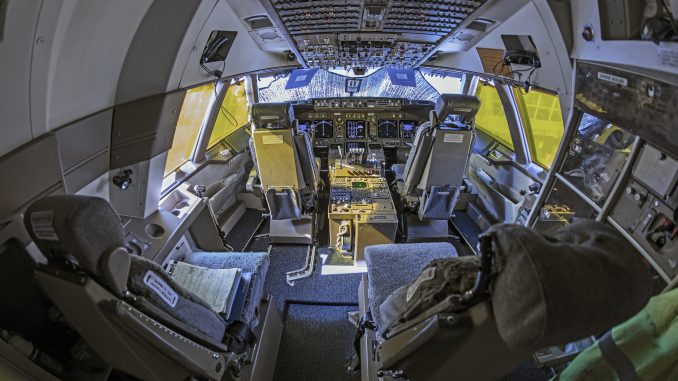 British Airways pilots could be going on strike, causing a disruption to operations over the busy summer period. This comes after a high court judge rejected an injunction attempt from the airline to prevent industrial action. The recent ballot in favor of industrial action was organized by the British Airline Pilots Association (BALPA).
93 percent of British Airways BALPA affiliated pilots, which represents about 90 percent of the airline's pilots voted in favor of industrial action in a ballot which took place on Monday after both parties failed to reach a consensus on ongoing negotiations over pay disputes. According to The Guardian, members rejected an 11.5 percent pay increase over a period of three years, which the airline has deemed fair and generous. British Airways emphasized that similar offers have been made to other trade unions such as Unite and GMB and were being recommended to their members.
However, BALPA members do not deem this sufficient, given International Airlines Group (IAG), British Airways' parent company, has been achieving skyrocketing profits over the last couple of years. In 2018  IAG achieved pre-tax profits of £2.6 billion (US$ 3.25bn), with more than £1.9bn (US$2.4) coming from British Airways alone, according to the BBC. Instead, BALPA affiliated pilots are also looking for a profit share and share save scheme, that would see pilots get directly compensated from improvements in the holding's financial performance.
BALPA General Secretary Brian Strutton said the union has yet to inform when strikes would be taking place as they are confident that British Airways will remain open for negotiations, in conversation with the press.
Additionally, Strutton added: "The company itself has admitted that even one day of strike action would cost more than what our pilots have asked for, so the ball is in their court here, to look after their pilots and ensure the hardworking public gets to continue their holidays as planned."
This last part responded to airline allegations that strikes were organized to cause the most amount of operational disruption and financial loss for the airline. For now, British Airways has kept the table open for negotiations.
In a statement, the airline told costumers: "We will continue to peruse every avenue to find a solution to protect your travel plans and we urge BALPA to return to talks as soon as possible." In the meantime, no dates have been set for strikes and BALPA has agreed to give the airline a two weeks notice if strikes are to take place.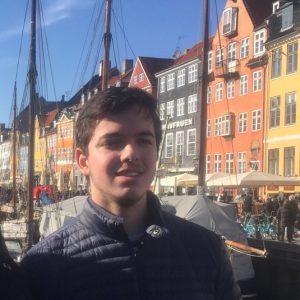 As a geography nerd, Jose has always been fascinated by the complexities of the airline industry and its ability to bring the world closer together. Born and raised in Peru, now studying in the UK. he has travelled around America, Europe and South East Asia. His favorite aircraft is the Boeing 767-300, which he has flown many times during his childhood; although now the A350 is slowly growing up on him.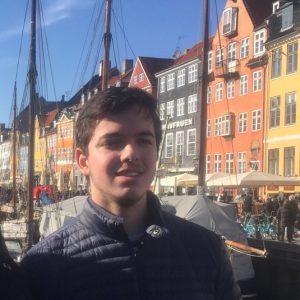 Latest posts by Jose Antonio Payet (see all)