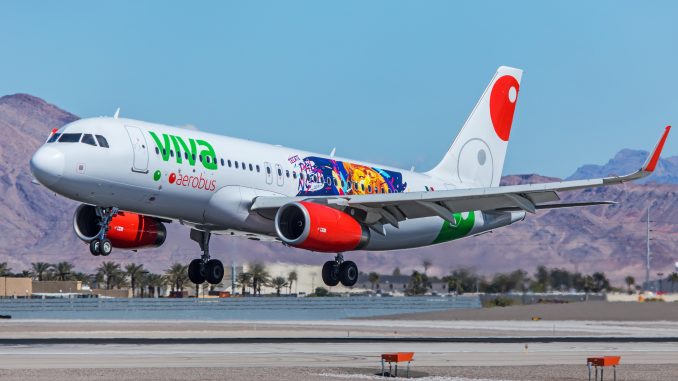 Mexican low-cost carrier VivaAeroBus is landing in Chicago with flights to five destinations in Mexico to be operated in one-time seasonal basis, taking advantage of increased VFR demand during the busy Christmas holidays period.
Starting December 7, VivaAerobus will serve Chicago O'Hare daily from Guadalajara, three times a week from Morelia and twice weekly from Monterrey, Leon and Zacatejas. Flights will run through the busy end of year holiday period that sees a surge in demand for VFR travel between Mexico and the U.S. Operations will run until January 13, 2020 and all flights will be served by Airbus A320 aircraft, which the airline is proud to market as having the youngest fleet in Mexico.
Juan Carlos Zuazua, VivaAerobus CEO, celebrated the route additions saying: "With these new routes we are creating more possibilities for families and friends to meet in this celebrative holiday season. Not forgetting that Chicago is also one of the most visited US cities by Mexicans and a strategic economic hub in the Midwest which we will now link with some of Mexico's most prominent cities."
With these additions, VivaAerobus will have a total of 117 routes, out of which 18 are international routes to destinations throughout the Americas. In the U.S., Chicago is set to become the airline's eighth destinations after New York JFK, Newark, Los Angeles, Las Vegas, Charlotte, Houston and Nashville, which are mainly linked to secondary cities in Mexico such as Monterrey and Acapulco.
In this way, the airline is aiming to capture demand that is principally created by Mexican diasporas in the U.S. and the need for effective connectivity with friends and family back home plus increasing demand for leisure travel from the Mexican residents outside Mexico City, providing more convenient point to point connections on select routes that other carriers do not fly.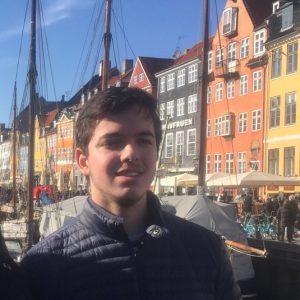 As a geography nerd, Jose has always been fascinated by the complexities of the airline industry and its ability to bring the world closer together. Born and raised in Peru, now studying in the UK. he has travelled around America, Europe and South East Asia. His favorite aircraft is the Boeing 767-300, which he has flown many times during his childhood; although now the A350 is slowly growing up on him.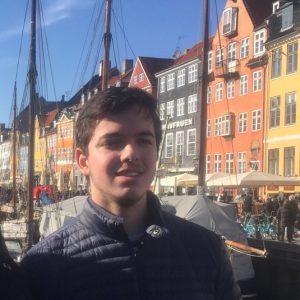 Latest posts by Jose Antonio Payet (see all)