Fiji Airways' first Airbus A350-900 moved a step closer to delivery this week after rolling out of the Airbus paint shop in Toulouse, France.
The aircraft now awaits installation of engines and ground and flight tests to complete the final phases of the assembly process, with delivery due to Fiji Airways in the fourth quarter of 2019.
The A350 is in Fiji Airways' signature livery and has been leased from Dubai Aerospace Enterprises. It will be the first A350-900 to operate in the South Pacific. The airline has two of the type on order.
According to an Airbus press release, the aircraft will be configured in two classes with a total of 334 seats. Business Class will feature 33 lie-flat seats, while Economy Class will have 301 seats.
It has been said that it will operate on the existing Fiji Airways network, enhancing long-haul services from the airline's hub in Nadi to Australia and the United States. It may also enable the company to open additional routes.
Potential destinations include Los Angeles, San Francisco and Honolulu in the U.S. and Brisbane, Melbourne and Sydney in Australia. These routes are currently served by Airbus A330s, of which the airline operates five A330-200s and one A330-300.
The airline's long-haul Airbus fleet originated in 2011 when Air Pacific purchased three new A330-200s from Airbus to replace its existing fleet of Boeing 767s and Boeing 747s. The other two A330-200s are temporarily leased while the airline receives its new long-haul aircraft. In 2012, Air Pacific was renamed to Fiji Airways as part of a restructuring. The airline announced its order for the two A350-900s in May this year after choosing the type over the Boeing 787 and Airbus A330neo.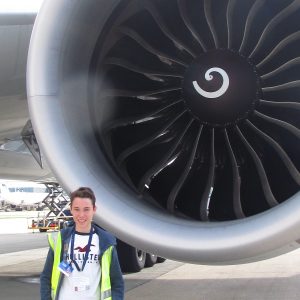 Connor has been in love with flying since the first time he boarded a plane when he was 5 years old. He loves all things aviation, and he hopes to make that his full time career in the future.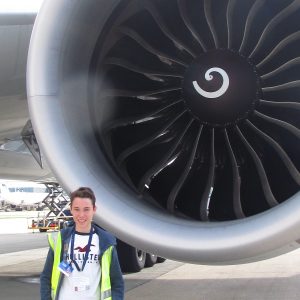 Latest posts by Connor Sadler (see all)