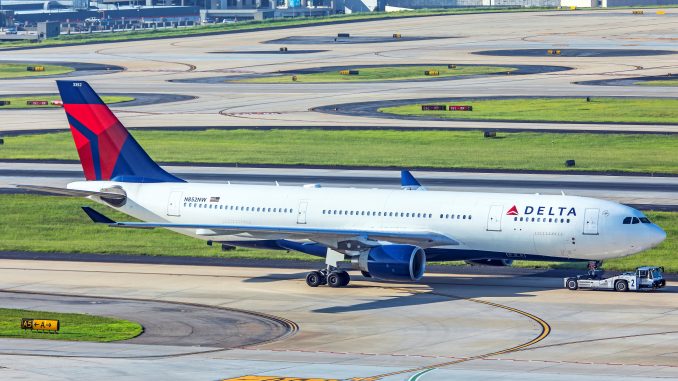 Just about six months ago, I posited that it was not yet time for free inflight WiFi. It came after Air New Zealand announced all properly-equipped planes would have offer the service effective immediately and Atlanta-based Delta Air Lines had long been talking up its plans to offer free connectivity in the skies.
Now, it seems that Delta, even as it continues to work to follow through on those promises, has hit a setback of its own. According to Delta Chief Executive Officer Ed Bastian, the airline is nervous that the Gogo platform it utilizes for inflight WiFi will not be able to support the heavy usage that will come with offering the service for free to all passengers.
"We are working hard with Gogo on the technical features," Bastian told Skift. "It is really just a question of technology. It is not economics. I am nervous that if we turned it on, it's going to cause system outages."
While he acknowledged that Gogo had made strides toward a platform that would be able to support Delta's ambitions, he added that charging passengers was still necessary for now so that those who are using WiFi can continue to have an acceptable experience.
This stems from a trial the airline conducted in May in which it gave passengers on over 50 domestic routes free WiFi. For two weeks, customers on those flights were given free access to the airwaves as the company watched to see how they — and, of course, the airline's systems — would respond. It is through those tests that the airline uncovered the shortcomings of its current technological capabilities.
According to The Points Guy, the airline found that a single customer will likely connect two or three devices — think laptop, tablet and computer, most likely — to the WiFi network given the opportunity to do so for free. As flights fill up with hundreds of passengers and double or triple that number of devices begin to connect to the one WiFi chokepoint, the possible problems become clear.
Despite the setbacks, the airline is not going to give up on its quest to offer free WiFi for all passengers across all flights.
"Eventually we want to be seen as a brand that consumers love because it has such impact on their life, like other great brands that they love and pay a premium for," Bastian told Skift.
But the airline and its executives know that image won't just come from offering free WiFi, that quest is just one of many the airline has undertaken to seemingly improve its customers' experiences. Earlier this year, the airline rolled out a revamped economy class service structure with changes including adding hot towels to the service and pre-landing chocolate.
While small changes like those are not likely to immediately turn a customer into a Delta frequent flyer, they do fit the image of the brand the airline is hoping to create, one of an airline that is going against industry trends in order to create a more passenger-friendly experience.
For now, that may not include free WiFi. But if the airline has its way, the day when it does won't be far down the road.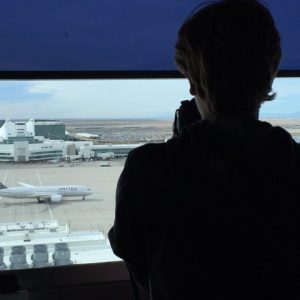 When he was just six months old, Parker took his first flight. From that point, he was destined to love aviation. His mom worked for Southwest Airlines much of his family have been frequent flyers on American Airlines for years, just as Parker is now. In 2015, Parker, inspired by aviation accounts on Instagram, decided to create an account of his own, and he hasn't stopped spotting since. On top of that, Parker has been writing for his school paper since his freshman year and has been writing and doing photography work for AirlineGeeks since August 2016.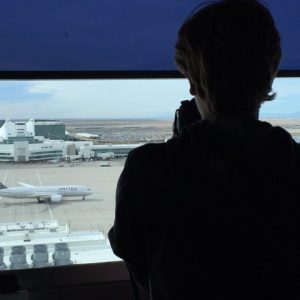 Latest posts by Parker Davis (see all)