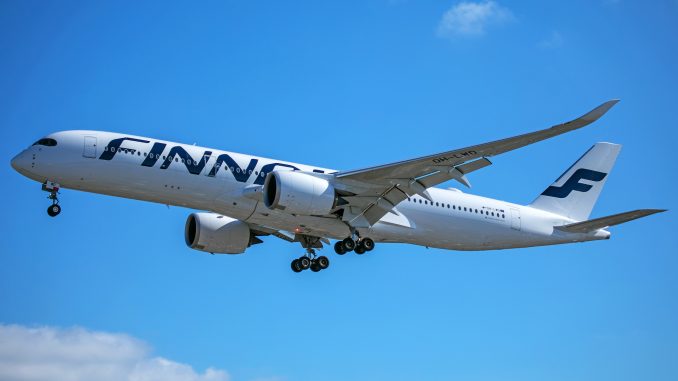 Finnair and Fiji Airways have agreed on a new codeshare partnership on select flights from Fiji Airways' main hub in the capital of Nadi, with more to be added subject to government approval.
Finnair's AY code will be added to select Fiji Airways flights, including routes from Nadi to Hong Kong, Singapore and Tokyo Narita. This is to give Finnair customers a new exotic destination in the South Pacific. Furthermore, Fiji Airways' FJ code will be added to Finnair's flights to Helsinki from Singapore.
The new codeshare partnership between Nadi and Helsinki offers passengers three gateways to access Europe from the Pacific island.
Subject to government approvals, Finnair hopes its flight numbers will later be added to Fiji's San Francisco and Los Angeles flights from Nadi to make it possible for customers to complete an around-the-world trip with Finnair flight numbers.
Ole Orvér, Finnair's Chief Commercial Officer, said in a press release, "We are excited about this cooperation with Fiji Airways and are delighted to offer this wonderful new destination in the South Pacific to our customers,"
"This cooperation is unique as it will allow Finnair customers to purchase around-the-world routings under Finnair's code for the very first time, using a combination of gateways in Asia and on the US West Coast. We would also like to warmly welcome Fiji Airways' customers to enjoy the wonders of Finland and the Nordics," added Orvér.
Fiji Airways' Managing Director and CEO, Mr Andre Viljoen, said, "We welcome our fellow Oneworld partner Finnair in our family of codeshare partners,"
"Through this partnership, we are adding the wonderful city of Helsinki to our network, making Fiji and the entire South Pacific more accessible for Finnair customers. We look forward to working with Finnair and introducing Finnair customers to Fiji, one of the world's most welcoming and authentic cultures," continued Viljoen.
Nonstop flights to Europe do not currently exist from Fiji, but this codeshare will now make it easier for seamless itineraries to open up the Pacific island to passengers from Europe.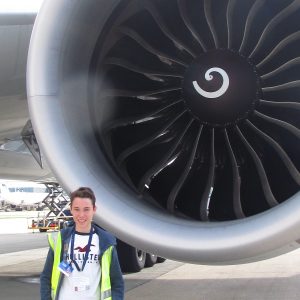 Connor has been in love with flying since the first time he boarded a plane when he was 5 years old. He loves all things aviation, and he hopes to make that his full time career in the future.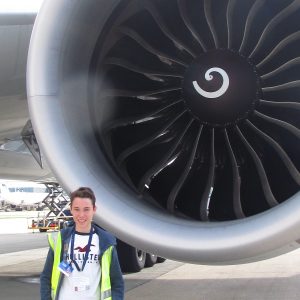 Latest posts by Connor Sadler (see all)