German carrier Condor has been approved a €380 million Euros ($420 million) loan by the European Commission to be used for the carrier's restructuring and pathway for economic viability, following the demise of its parent company Thomas Cook.
The loan, provided by German state-owned bank KfW, is subject to the commission's guidelines on rescue and restructuring aid. This mechanism allows EU member states to support companies undergoing financial difficulties, where its sustainability is a matter of common interest.  However, these measures are not exempt of certain conditions.
For Condor this means it needs to repay the loan in six months. Additionally, the loan will be granted in weekly instalments, where the German carrier will have to provide liquidity updates, provided that funds previously given have already been used.
Failure to comply with payments after the repayment period will result in Condor having to carry out a comprehensive restructuring period thoroughly reviewed by the commission, which will make the carrier economically viable in the long term.
Condor, which was part of the Thomas Cook group, was saved from collapse unlike the rest of the group's business units.  While the carrier was profitable, with pre-tax profits of above 40 million Euros for the first three quarters of the year, earnings were thought to be washed away absorbing its parent company's rising debt. Thomas Cook's filing for insolvency only worsened Condor´s balance sheets.
Condor is the second largest carrier in Germany with a fleet of 51 aircraft made up by a mix of Airbus A320 family aircraft, Boeing 757-300s and Boeing 767-300s. The largely leisure carrier flies to handful of destinations throughout Europe, the Caribbean and North America from its base in Frankfurt.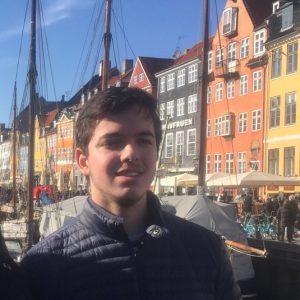 As a geography nerd, Jose has always been fascinated by the complexities of the airline industry and its ability to bring the world closer together. Born and raised in Peru, now studying in the UK. he has travelled around America, Europe and South East Asia. His favorite aircraft is the Boeing 767-300, which he has flown many times during his childhood; although now the A350 is slowly growing up on him.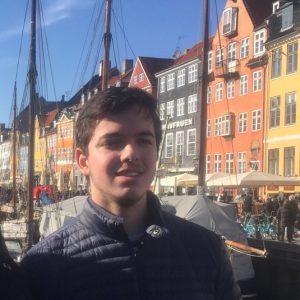 Latest posts by Jose Antonio Payet (see all)