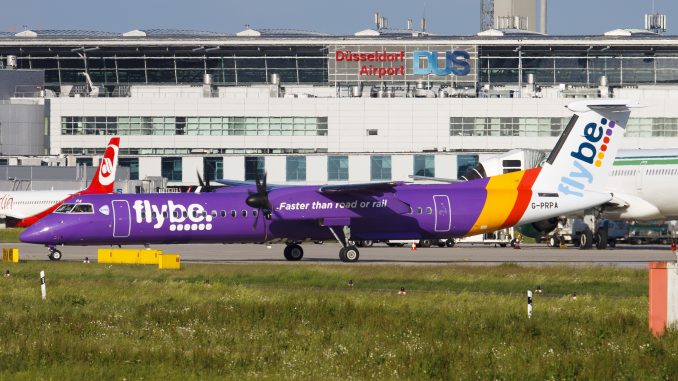 Flybe, one of United Kingdom's biggest regional carriers, has announced that it will rebrand as Virgin Connect in 2020. The announcement was made by Mark Anderson, Connect Airways CEO in a corporate event held on October 15.
The announcement is a major step as the airline becomes part of the Virgin product. At the beginning of 2019, Flybe's board accepted an offer by Connect Airways, a consortium created by Virgin Atlantic in partnership with Stobart Aviation and Cyrus Captial, to take over the airline after seeing off the initial bid.
Excited to announce that in 2020 we will be joining the #VirginFamily as Virgin Connect, your new go-to name in regional flying ❤️

Find out more at https://t.co/gNMNGNUxND pic.twitter.com/cFUDZ2LMS6

— Flybe ✈ (@flybe) October 15, 2019
"We are hugely excited by this milestone in our airline's 40-year history. We will remain true to our heritage and reason for being, which is offering essential regional connectivity to local communities, " Anderson said at the conference.
"Whatever their reason for flying, we want our customers to feel loved and know we will always put their needs first in every decision we take," he concluded.
The airline, launched in 1979 as Jersey European Airways, and currently operates 141 routes serving 10 countries from 57 departure points. Flights are operated using a fleet of 76 aircraft comprising of 54 Bombardier Q400s, six Embraer E195s, 11 E175s and five ATR 72s.
The acquisition of Virgin Connect sees the Virgin Atlantic brand move a step closer to realizing its ambition to become the U.K.'s second flag carrier offering more long-haul services as well as domestic and European routes. In 2020 the new airline will say "goodbye to purple and hello to red," as it becomes an independent carrier under the Virgin Brand.
The former managing director of Virgin Holidays and head of customer services at Virgin Atlantic, Mark Anderson, moved over as the CEO for Connect Airways and will oversee Virgin Connect's operation.
Virgin said the airline will offer "more choice for customers through improved connectivity between UK regional airports and Virgin Atlantic's extensive long-haul network, particularly at London Heathrow and Manchester."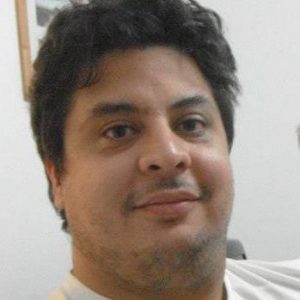 Since a little kid, Pablo set his passions in order: aviation, soccer, and everything else. He has traveled to various destinations throughout South America, Asia, and Europe.

Technology and systems expert, occasional spotter, not-so-dynamic midfielder, blogger, husband, father of three cats; he believes that Latin America's aviation industry past, present, and future offer a lot of stories to be told.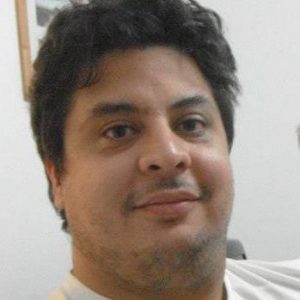 Latest posts by Pablo Diaz (see all)