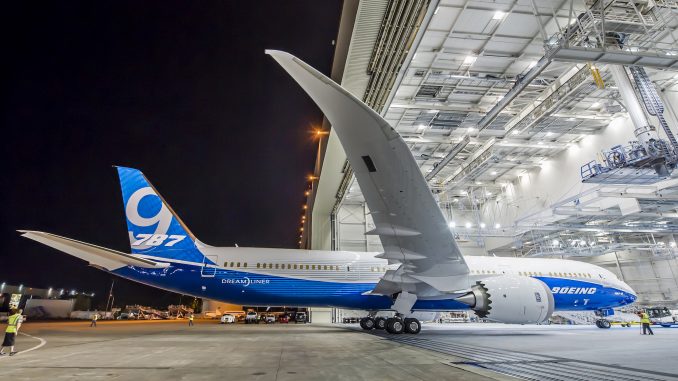 Over the last few days, new reports over documents shared by Boeing revealed that the company was aware of failings in the MCAS system before the 737 MAX completed its regulatory phase with the FAA. This continues to untangle serious ethical and corporate governance considerations at the American aircraft manufacturer. After months of silence at the top, Boeing finally announced that its commercial airplanes division president and CEO, Kevin McAllister, is stepping down from the company.
Announcing his decision to step away from Boeing, McAllister said in a statement, "Boeing is a great company with a commitment to safety I have seen first-hand working side by side with many thousands of tremendously talented and dedicated employees. It has been an honor to serve with such a professional team for the past three years."
Furthermore, Dennis Muilenburg, Boeing's CEO added, "Our entire Boeing team is focused on operational excellence, aligned with our values of safety quality or integrity. And we're committed to delivering on our commitments and regaining trust with regulators, costumers and other stakeholders."
Muilenberg was removed from his position as chairman of Boeing's board of directors last Tuesday and replaced by David Calhoun who is expected to take the lead in regaining trust with regulators and other key stakeholders. Meanwhile, Muilenberg is still kept on the steering wheel as Boeing's chief executive, however, several analysts suggest he is close to the edge.
Last week, a series of internal messages between Rick Ludke, a former engineer at Boeing, and Mark Forkner, the former 737 MAX's technical pilot were uncovered, revealing that the company was aware of issues with the MCAS system before certification was completed with the FAA. To get through the regulator, Boeing had removed MCAS procedures from training manuals.
The document containing such information was shared by Boeing to the FAA and the Department of Transportation (DOT) on Friday night, causing anger from these organisms on Boeing's perceived lack of transparency, having taken so long to share this information. This key piece of information is and will undoubtfully effect stakeholder trust and relationships with Boeing.
McAllister's seat has been filled by Stan Deal, effective immediately. Boeing Commercial Airplanes' new president was previously the president and CEO of Boeing Global Services, a division providing supply chain solutions for commercial and defense costumers.
While the 737 MAX's return to service is tangled in an increasing never-ending scrutiny, the company assures that it expects regulatory approval to begin in the fourth quarter of the year, with production expected to restart in 2020.
To mitigate backlog rates Boeing expects to produce 57 MAXs per month, compared to the average 42 produced before its grounding.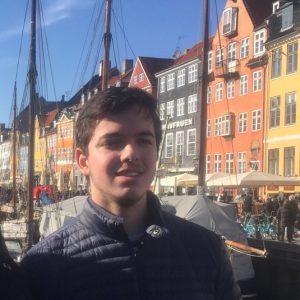 As a geography nerd, Jose has always been fascinated by the complexities of the airline industry and its ability to bring the world closer together. Born and raised in Peru, now studying in the UK. he has travelled around America, Europe and South East Asia. His favorite aircraft is the Boeing 767-300, which he has flown many times during his childhood; although now the A350 is slowly growing up on him.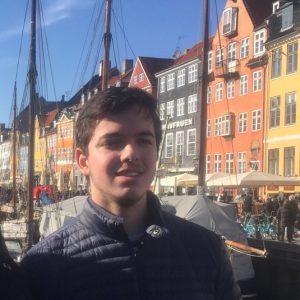 Latest posts by Jose Antonio Payet (see all)