Just over a week after Juneyao Airlines announced its new service between Manchester and Shanghai, the airline is in the news once again this week after announcing additional routes to Europe.
Beginning in March 2020, according to the airline's social media, new services from Shanghai to Dublin and Reykjavik will be opened. As with the newly-announced Manchester route, both services will operate through Helsinki in both directions on the Boeing 787-9 Dreamliner.
The new service to Iceland will be the second time flights to Asia have been carried out in as many years following the now-defunct WOW air's short-lived nonstop service to Delhi from Reykjavik. Similarly, the new route to Dublin will be a revival of a link to Asia after Cathay Pacific cut its route to Hong Kong and Hainan Airlines axed its Beijing service from the Irish capital.
Furthermore, a new route has recently been announced between the airline's hub in Shanghai and the Greek capital of Athens. Athens currently only receives nonstop service to China with Air China serving Beijing three times per week.
According to a press release by DAA, Shanghai is the most popular destination for Irish passengers in mainland China, with 42,000 trips between Ireland and Shanghai every year. Moreover, China Tourist Star reports that Iceland received over 129,000 Chinese tourists in 2016, up almost 70 percent from the year before.
The link with Shanghai will also allow passengers to connect on to 40 other Chinese destinations and further into Japan and the Asia-Pacific region.
The Dublin service is scheduled to start on March 29, operating twice per week departing Shanghai at 12:55 a.m. arriving in Dublin at 8.45 a.m. after a stop in Helsinki, then returning to Shanghai at 10:00 a.m. for an arrival time into China at 6:30 a.m. the day after. Flight times for Athens and Reykjavik are still to be detailed.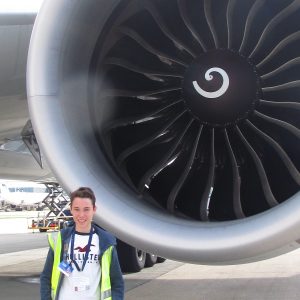 Connor has been in love with flying since the first time he boarded a plane when he was 5 years old. He loves all things aviation, and he hopes to make that his full time career in the future.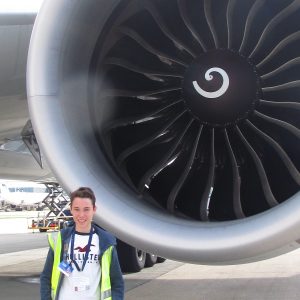 Latest posts by Connor Sadler (see all)