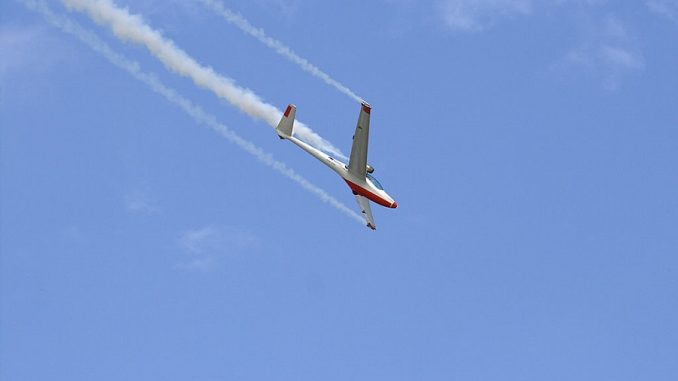 Declaring you're a training organization as an individual or a flight club; no long processes of approval, extensive oversight, and complicated requirements; simply give an overview of your activities. According to EASA's GA Roadmap, this should soon be possible.
GA Roadmap is a EASA tool to take a step forward in simplifying rules and regulations in European general aviation.  The organization recognizes that not all of the existing regulations that currently have impact on general aviation are proportional to the risk in which they convey. Rather than using stricter regulations to improve safety, the agency aims to bring positive change by simplifying the existing regulations and focusing on other tools to improve safety instead.
One of the steps it has recently taken is introducing the "Declared Training Organization" (DTO). This new type of training organization is no longer subjected to extensive oversight and organizational requirements like the regular Approved Training Organization (ATO) and they no longer need to seek prior approval to start training new license holders. They simply declare their training activities to the authorities.
The concept of DTO has recently been introduced in Opinion 11/2016. The objective is to train light aircraft pilots (LAPL), private pilots (PPL), sailplane pilots (SPL), and balloon pilots (BPL) with non-commercial intent under less demanding organizational structures. Rules for commercial ATOs can sometimes be too demanding for small GA training organizations, flight clubs or even private individuals.
The Roadmap's vision is to simplify airworthiness certification, create more flexibility in certification, and adjust the definition of 'commercial operation' as well as 'complex motor-powered aircraft' to further simplify legislation for general aviation.
Where in 2015 the focus of the Roadmap was simplifying and improving legislation for maintenance (Part-M Light), the organization has now started to work on improving rules and regulations for training organizations and individuals.
The opinion proposes amendments to the current EU commission regulations and it holds the basis for a new legislative proposal. Once it has been adopted by the European Commission, other authorities (European countries) will be able to adopt it and encompass it in their legislation.
AirlineGeeks.com began in February, 2013 as a one-man (er… teenager, rather) show. Since then, we've grown to have 20 active team members, and yes, we're still growing. Some of us are looking to work in the aviation industry as professionals when we grow older. Some of us are still trying to decide what we want to do. That's okay though, because we're all here for the same reason: we love the airlines. We're the youngest team of airline industry journalists out there.
Latest posts by AirlineGeeks.com Staff (see all)