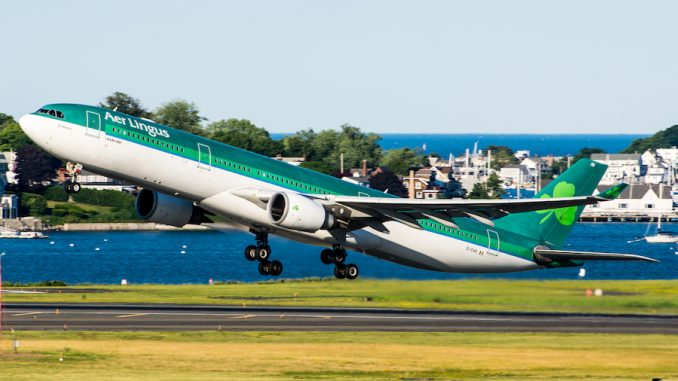 South Florida has always been a popular destination for tourists, with the pleasant year-round weather, beaches, and dynamic culture attracting people from around the globe. More recently, the number of European carriers and destinations has been increasing from South Florida thanks to new service from Miami and Fort Lauderdale.
On Monday, Aer Lingus announced service to Miami from their hub in Dublin. The thrice-weekly service will begin September 1 of next year and will be operated by the carrier's Airbus A330-300 aircraft.  Miami will now be served by 25 European carriers flying to 26 different cities, in addition to European destinations already served by American Airlines.
Welcome to Miami. Introducing our direct service between @DublinAirport and @iflymia for 2017! #Dublin2Miami pic.twitter.com/5hIcFqqzY0

— Aer Lingus (@AerLingus) November 15, 2016
Ft. Lauderdale has also seen significant growth in European service. Low-cost carrier Norwegian Air International currently serves five destinations from Ft. Lauderdale, with a sixth being added next year. The carrier also has a 787 Dreamliner flight attendant base in Fort Lauderdale. British Airways also announced earlier this year that they would be adding Ft. Lauderdale service from London-Gatwick.
The strong tourism market also goes both ways, as locals in South Florida take advantage of the numerous nonstop travel options to Europe, especially with low-cost options entering the market. Earlier this year, Icelandic airline WOW Air announced service to Miami to begin in early 2017. Fares to the European continent were advertised for as low as $149 one way. 
With the Aer Lingus announcement, South Florida is in a prime spot for continued European growth. With carriers such as British Airways and Lufthansa using the Airbus A380 for some of their Miami service, the demand for traffic to Miami and South Florida is at a high point. Announcements from carriers such as Aer Lingus and WOW Air only further solidify South Florida's spot in the heart of European tourists.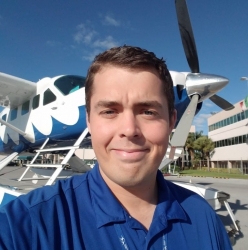 Daniel has always had aviation in his life; from moving to the United States when he was two, to family vacations across the U.S., and back to his native England. He currently resides in South Florida and attends Nova Southeastern University, studying Human Factors in Aviation. Daniel has his Commercial Certificate for both land and sea, and hopes to one day join the major airlines.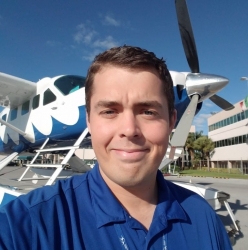 Latest posts by Daniel Morley (see all)