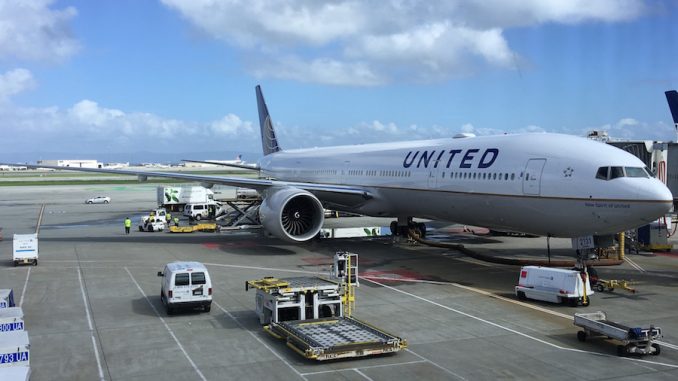 Chicago-based United Airlines will begin flying their new Boeing 777-300ER between Newark and Tel Aviv as of May 5, the airline announced Sunday. The new aircraft will take over for the Boeing 777-200 already operating one of the frequencies that the airline flies between the two airports.
The 777-300ER will take over on the UA90/91 frequency, which currently operates with the following schedule:
UA90 – Newark (EWR) to Tel Aviv (TLV) – Departing 10:45PM, Arriving4:20PM +1 Day
UA91 – Tel Aviv (TLV) to Newark (EWR) – Departing 11:10PM, Arriving 4:15AM +1 Day
This is the second international route to be operated by United's newest aircraft type, the first being between San Francisco and Hong Kong to begin on March 25. The aircraft will take over for United's 747-400, which the carrier is quickly phasing out for a number of reasons, among them the lack of need for four-engined aircraft to travel the long distances that can currently be traversed by aircraft like the 787 and 777.
United is slated to receive 14 777-300ER over the coming months, and until they are all delivered, it is likely they will take over for 747s and 777-200s at different times, leaving a difficult choice for passengers: with two frequencies between the same two airports on two different aircraft types, which flight is the best bet for them?
The United 777-300ER vs. The United 777-200
The most immediate answer to the above question may seem obvious. After all, United has spent months and millions of dollars advertising the greatness of the 777-300ER and the new Polaris hard product that came along with the airplane's delivery. New lounges, new seats, and a new atmosphere came along with the new aircraft, and passengers far and wide heard about the new product.
Polaris has been the main selling point of the new aircraft type, but unfortunately, not everybody can afford business class on a trans-Atlantic flight, and there's no way everyone could fit in the 60 seats up front. As a result, the majority of passengers will be relegated to Economy, a feature United had generally kept quiet about, except for a few times when reporters questioned the configuration of the aircraft.
On all of United's long-haul 777-200 aircraft, the Economy cabin is in a 3-3-3 configuration. Depending on the configuration, those seats are either 18 or 18.3 in. wide, according to SeatGuru. Economy seats on the 777-300ER, however, are only 17.5 inches wide. Though this may seem like a minuscule difference, the .5 or .8 in. equate to a big change in overall passenger comfort on a 12-hour flight.
The 10-abreast configuration on United's 777-300ER is representative of the trend seen throughout the airline industry in recent years, as most carriers have the same number of seats per row on their 777-300ERs. Some have been against it, saying the lack of passenger comfort far outweighs the need for the extra money, while others have vigorously refuted this, showing as evidence the fact that customers have continued to fly the 777-300ER, even if the seats are thinner.
There's no "one size fits all" answer to the question, and there will likely be too many factors to take into account when making a decision. And with at least 11 more aircraft to come, there will soon be many more chances to fly the 777-300ER, and plenty more to fly the 777-200.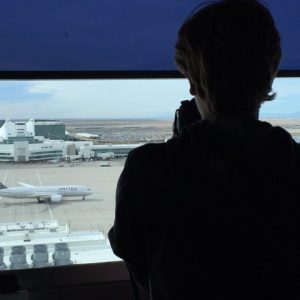 When he was just six months old, Parker took his first flight. From that point, he was destined to love aviation. His mom worked for Southwest Airlines much of his family have been frequent flyers on American Airlines for years, just as Parker is now. In 2015, Parker, inspired by aviation accounts on Instagram, decided to create an account of his own, and he hasn't stopped spotting since. On top of that, Parker has been writing for his school paper since his freshman year and has been writing and doing photography work for AirlineGeeks since August 2016.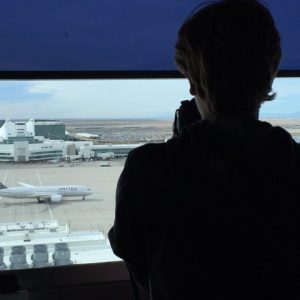 Latest posts by Parker Davis (see all)