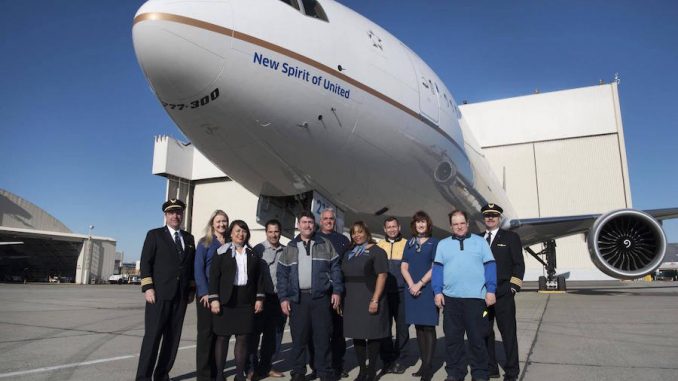 United Airlines announced Friday current CEO Oscar Muñoz will not become Chairman of the Board in 2018 after he made a proactive change to his contract, according to reports.
Should the board still choose to have Muñoz take over the Chairman's position in 2018, he could still gain the post. But now, Muñoz is left only with the CEO position, and there is no word on where he plans to go, within or outside of the company, when it is time to move on.
The airline also announced they would be changing their executive compensation plan for 2017 to add more incentives based on improving customer satisfaction. That was one of the things Muñoz was tasked with improving when he took over as CEO in 2015, but the issues have been brought under public scrutiny after the incident onboard United Express flight 3411 where a customer was badly beaten and dragged off the aircraft by police after refusing to give up his seat to deadheading crew members.
United did not explicitly state why Muñoz will no longer be guaranteed to become Chairman of the Board. But what exactly could be their motivation for making this change in the middle of a crucial period for the airline?
Public View
After the incident a few weeks ago, United is trying to improve their image, especially when it comes to customer service. Most media outlets criticized the overall response of the airline, and the entire ordeal came after a debacle regarding a few non-rev passengers who were not dressed according to the airline's non-rev policy.
If the airline continues to have problems, the public could see Muñoz's addition to the Board next year as being a reward that he doesn't deserve. In addition to the salary incentives, this provides yet another reason for Muñoz to spearhead the airline's improvements in customer service – the area he has been working on the past couple of years.
Muñoz also has the reputation of being well-liked throughout the company, even by employees who generally resent upper management because of contract disputes. As incidents like this have slightly tarnished the public's view of the airline, Muñoz himself could be looking for a way to show how he is looking to gain back public esteem before possibly taking over as Chairman of the Board next year.
Muñoz Does Not Want the Chairmanship
In October 2015, Muñoz suffered a heart attack that forced him to have a heart transplant. He returned to work very quickly after, getting back into full swing with United much faster than originally expected. At this point, it's entirely likely Muñoz is looking to leave United sooner than he was planning. Maybe due to health, maybe something else.
There is the possibility that Muñoz and United don't want him to take over as Chairman of the Board right before he is likely to leave the company. Just like any company, United is certainly attempting to find stability within their top executive level, and with Muñoz at the top, they may not be getting that.
Muñoz may also just be looking to stay CEO and avoid taking on too much more. He took in more than $16 million in 2016, so he might simply feel where he sits right now, at the head of one of the U.S.'s three largest airlines.
The Airline Is Looking for Other Options
Of course, the issues may stem from the airline, as well. The company publicly stated that the board is standing behind Muñoz and whatever decision he makes, but it is impossible to say what the private consensus is, especially with the exclusivity of United's board meetings.
The airline also recently brought onboard American's former president, Scott Kirby. Though there was much speculation, nobody yet knows what path Kirby intends to take with the airline, whether that means becoming the next CEO or doing something else.
At this point, only time will tell what will happen within United's executive level. Maybe nothing. Maybe the public will see huge changes coming next year. But for now, United will keep running as normal, with Muñoz at the helm.
This story was updated on Friday, April 28, 2017 at 4:07 p.m. Eastern time with the addition of more standardized information.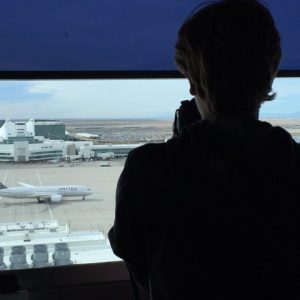 When he was just six months old, Parker took his first flight. From that point, he was destined to love aviation. His mom worked for Southwest Airlines much of his family have been frequent flyers on American Airlines for years, just as Parker is now. In 2015, Parker, inspired by aviation accounts on Instagram, decided to create an account of his own, and he hasn't stopped spotting since. On top of that, Parker has been writing for his school paper since his freshman year and has been writing and doing photography work for AirlineGeeks since August 2016.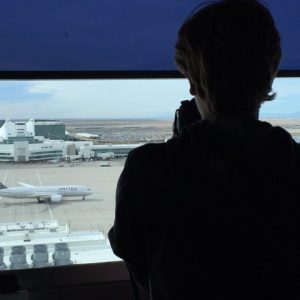 Latest posts by Parker Davis (see all)