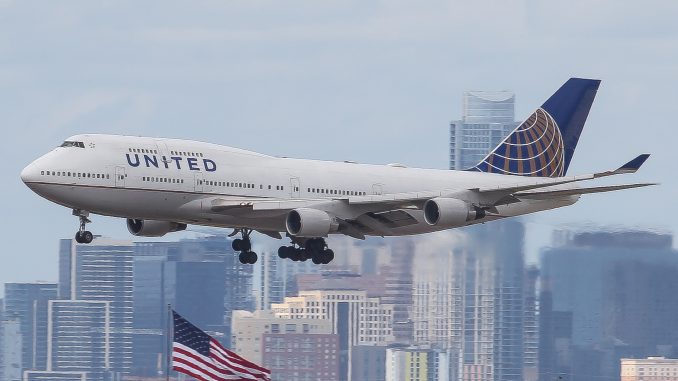 After departing Seoul-Incheon Airport one last time, United Airlines flight 892 touched down at 11:00 a.m. on Sunday at San Francisco International Airport. The arrival of this flight marked the last international regularly scheduled flight for the airline's Boeing 747.
The airline flew its 374-seat jet from its San Francisco hub to many Asian destinations regularly, including Beijing, Hong Kong, Taipei, Tokyo Narita, and Seoul Incheon. The airline also operated the 747 on flights to Frankfurt and London Heathrow.
Today's final flight was operated by N121UA, an aircraft which has been in the airline's fleet since 1999. Starting tomorrow, this flight will be operated by the Boeing 787-9 Dreamliner aircraft.
As United retires the remaining 747s from its fleet, the airline is welcoming the newer and more fuel-efficient Boeing 777-300ER aircraft. So far, United has taken delivery of 14 of these new jets, with four more expected to be delivered in 2018.
United Airlines has operated every 747 variant with the exception of the 747-300 since it took delivery of its first 747-100 in June 1970. Since the first aircraft's delivery, the 747 has been in the airline's fleet and has flown around the world for United.
Delta Air Lines is the only other U.S.-based passenger airline to fly the 747, though it plans to retire the aircraft as well by the end of 2017. Today the carrier also operated a last 747 flight on its Detroit to Tokyo route.
While today may have been United's last regularly scheduled 747 flight, there is still one scheduled flight left. The airline plans to re-create the aircraft's inaugural flight in 1970 from San Francisco to Honolulu on Nov. 7. This special retro event will help celebrate and mark an end to United's 47 years of flight with the Boeing 747.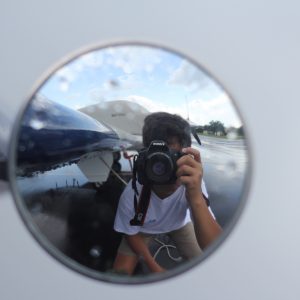 Mateen has been interested in aviation from a very young age. He got his first model airplane at six and has been airplane spotting since he was nine years old. He has always had a passion for aviation and loves learning about different aspects within the industry. In addition to writing for AirlineGeeks, Mateen is also an editor for his high school's newspaper. You can also find him on Instagram (@Plane.Photos) where he enjoys sharing his aviation photography with thousands of people everyday.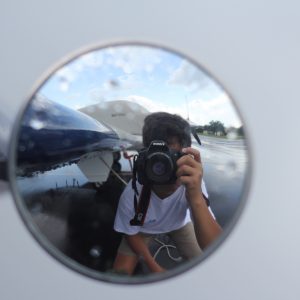 Latest posts by Mateen Kontoravdis (see all)