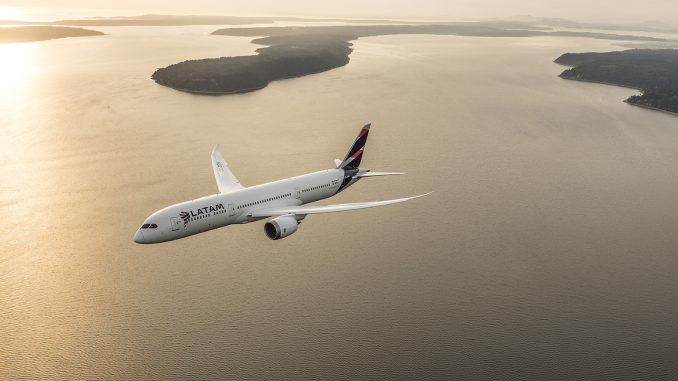 LATAM Airlines Group is preparing to offer three new international routes in 2018 including: Boston, Rome, and Lisbon. All flights will fly to its São Paulo/Guarulhos hub in Brazil, increasing connectivity from North America and Europe to Latin America. Also, the airline recently announced its plans to serve Tel Aviv, Israel.
The city of Boston will be the sixth addition to LATAM's destinations in the United States. "The start of the direct route to São Paulo not only continues to demonstrate our commitment to strengthening the network between the US and South America, but reinforces our position as the leading carrier within the region," said LATAM's Senior VP of North America, the Caribbean, and Asia, Pablo Chiozza.
The direct route is also a welcoming opportunity according to Thomas P. Glynn, CEO of The Massachusetts Port Authority, who stated: "Connecting New England with the global economy is a key part of Massport's mission. Offering nonstop service to Brazil, one of the world's largest economies, has been a target of ours for some time."
LATAM plans to offer flights from Boston Logan International Airport by mid-2018, subject to regulatory approval with more detail to be communicated in the coming months.
Plans for Israel 
Even while the Israel route is still in the early stages of planning, it is known that the flight will be operated by LATAM Airlines (specifically, its Chile subsidiary) from Santiago with a stop in São Paulo (SCL-GRU-TLV), subject to regulatory approval.
This new flight will operate with three frequencies per week from the end of 2018, offering connections throughout Latin America.
São Paulo to Rome Service
Starting on March 16, 2018, LATAM Airlines Brazil flight JJ8180 will depart São Paulo/Guarulhos at 15:55 on Wednesday, Friday, and Sunday, arriving in Rome (Leonardo da Vinci International Airport) at 07:55 the next day, with a travel time of 12 hours. The return flight, JJ8181, will depart Rome at 10:00 on Monday, Thursday, and Saturday, arriving in São Paulo at 18:35 the same day, with a flight time of 12 hours and 35 minutes (all times local). The airline has already made tickets available for booking.
LATAM Airlines Brazil will operate the route with a Boeing 767 aircraft, offering 191 seats in Economy and 30 seats in Premium Business. There will be three weekly flights (increasing to five weekly flights in July 2018) from São Paulo to Rome, which will become the group's second destination in Italy, after Milan.
The airline's continued expansion is helping it to become a larger airline and continue to strenghten its hub in São Paulo.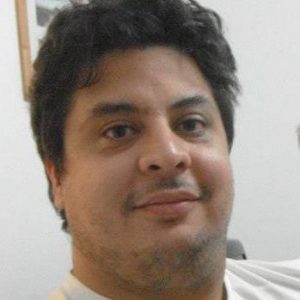 Since a little kid, Pablo set his passions in order: aviation, soccer, and everything else. He has traveled to various destinations throughout South America, Asia, and Europe.

Technology and systems expert, occasional spotter, not-so-dynamic midfielder, blogger, husband, father of three cats; he believes that Latin America's aviation industry past, present, and future offer a lot of stories to be told.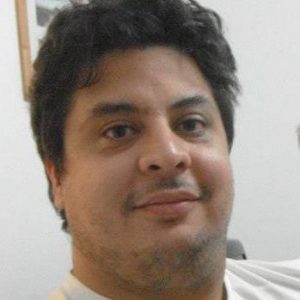 Latest posts by Pablo Diaz (see all)