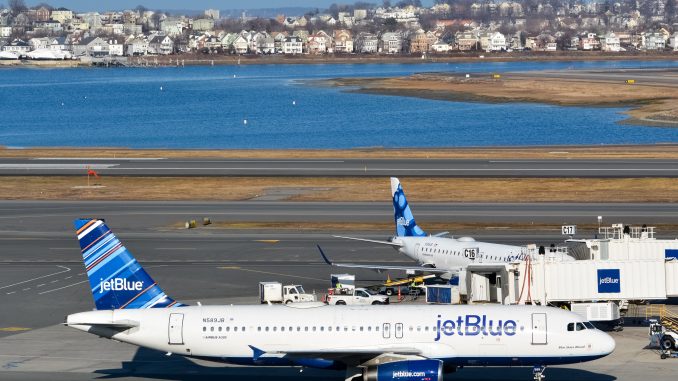 For just $19.99, a select few people will have the chance to fly on JetBlue to any destination in the carrier's network. The airline created a board game called "Get Packing!" that can be played with three to six players, includes six packing boards, 60 packing cards, 48 wild cards, one die, one guidebook and a gift certificate for a roundtrip flight with JetBlue.
Just in time for the holiday season, the game is a great way to heat up competition at your next family board game night with a free roundtrip flight at stake. Additionally, this board game would make a great gift for any frequent fliers or aviation enthusiasts, even though it's going to be hard to give up a flight anywhere in the airline's market for just $20.
The only 200 available board games proved to be a hit, being sold out within moments of being listed on Amazon.
As with most great sounding promotions, there are a few catches, but none too severe. The only big restriction on getting the free flight seems to be that the prize must be claimed by Dec. 31, 2018. Additionally, flights are not available to be booked during blackout dates which include holidays such as Easter, Thanksgiving, Christmas, and New Years.
The game is only available for purchase on Amazon and there is a limit to one game per Amazon account. As of 12:15 p.m. EST on Dec. 12, the item was already showing as sold out. JetBlue confirmed this in a tweet, saying that the board game was sold out within seconds of being listed as available to purchase.
There were some claims that the board game was purchased via bots as many people took to twitter saying that the product was never actually available to purchase. Some resellers were offering the game for $40 while one showed a price of $9,999, similar to a price of an international first class flight fare.
In a statement, JetBlue said: "We are aware of the current situation and are working diligently with Amazon to confirm all sales are legitimate and further investigating any potential bot and/or reseller scenarios."
JetBlue plans to open up the game to be sold again on Amazon at a later date. There will no doubt be the same rush to claim this great deal as there was the first time around.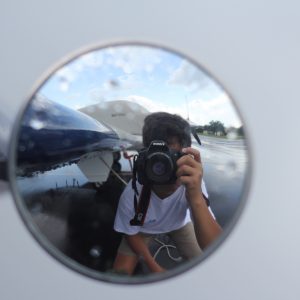 Mateen has been interested in aviation from a very young age. He got his first model airplane at six and has been airplane spotting since he was nine years old. He has always had a passion for aviation and loves learning about different aspects within the industry. In addition to writing for AirlineGeeks, Mateen is also an editor for his high school's newspaper. You can also find him on Instagram (@Plane.Photos) where he enjoys sharing his aviation photography with thousands of people everyday.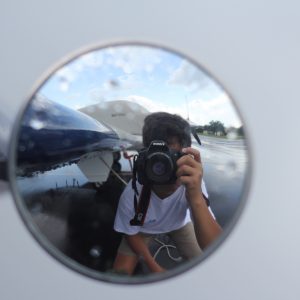 Latest posts by Mateen Kontoravdis (see all)