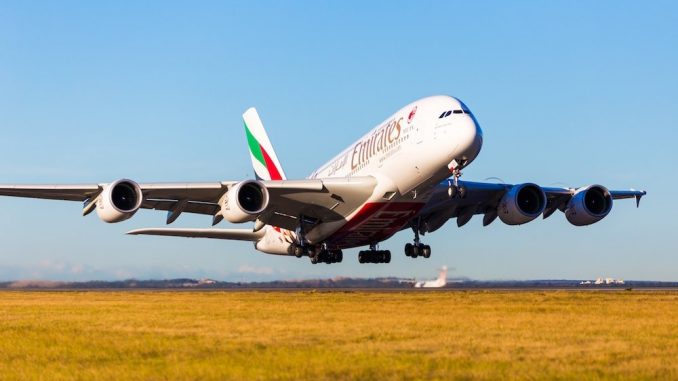 Last week's winter storm was felt all over the Northeast, with the New York area receiving over 16 inches of snow. It led to many unique visitors for airports such as Stewart International Airport receiving a Singapore Airlines Airbus A380. But the snow couldn't melt away quicker as a meltdown ensued at John F. Kennedy International Airport, as a result of huge amounts of diverted aircraft attempted to get in and out of the airport and Terminal 4, the terminal which houses over 27 international carriers, experiencing a water main break in the arrivals hall.
Throughout the end of last week and the weekend, airlines continued to send and reposition diverted flights into JFK, causing capacity restraints, additional diversions, and increased delays. Even after arriving into the airport, some airplanes reported wait times of over two hours to reach a gate to deplane. In total, the airport saw over 7,000 flight cancellations and 200 plus diversions since Thursday.
There were a few diversions, however, that stuck out from the rest. According to JetTip, four international flights bound for JFK throughout the past week experienced two diversions while trying to get to the airport.
The Flights
On Jan. 4, Qantas flight 11, operated by a 747-400 (VH-OJU), was enroute to JFK when it diverted twice. This flight is one of few domestic flights operated by a non-U.S. carrier. Even though the aircraft flies LAX-JFK, no new passengers can board the flight in LAX. Regarding the diversion to Detroit, a spokesperson with the airline said, "We initially went into Detroit to refuel for planned extended holding over JFK due to weather."
The statement continued, "But due to the worsening conditions at JFK we chose to return to Los Angeles where there was plenty of accommodation for customers." After arriving at LAX, the aircraft flew back to Brisbane.
ANA flight 10 on Jan. 4 hadn't even entered the U.S. and it had already decided to divert to Chicago. The aircraft, enroute from Tokyo Narita, arrived at Chicago/Rockford International Airport and three hours later flew about 26 minutes east to Chicago O'Hare. On Jan. 6, the aircraft continued to its final destination, arriving over 36 hours late.
Also on Jan. 4, an Emirates A380 operating flight 270, registered as A6-EUI, diverted to Pittsburgh. A spokesperson for the airline confirmed that the first diversion was to refuel the aircraft, even though passengers were unable to disembark the aircraft due to handling constraints. Passengers later arrived in Dallas, at 1:46 a.m. local time.
The spokesperson added, "The flight continued onto Dallas International (DFW) Airport where passengers disembarked and were accommodated overnight. The aircraft continued on to JFK the following day."
Japan Airlines flight 6 on Jan. 7, diverted to Chicago O'Hare prior to beginning its initial descent to New York-JFK. The aircraft, registered as JA735J, then tried again to fly into JFK, but was unable to and diverted to Boston. A spokesperson for the carrier said: "Upon arrival at BOS, some passengers were accommodated locally while others proceeded independently onto New York. The airline is currently confirming compensation details with affected passengers." According to FlightRadar24, the aircraft left Boston for Tokyo on Jan. 8.
These diversions caused major headaches for airlines, with aircraft displaced all around the U.S. By now, the airport is, for the most part, back to normal operations following the recent winter storm.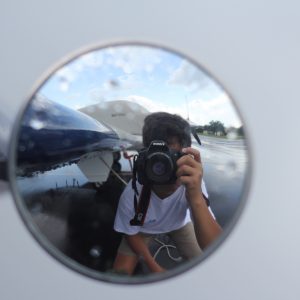 Mateen has been interested in aviation from a very young age. He got his first model airplane at six and has been airplane spotting since he was nine years old. He has always had a passion for aviation and loves learning about different aspects within the industry. In addition to writing for AirlineGeeks, Mateen is also an editor for his high school's newspaper. You can also find him on Instagram (@Plane.Photos) where he enjoys sharing his aviation photography with thousands of people everyday.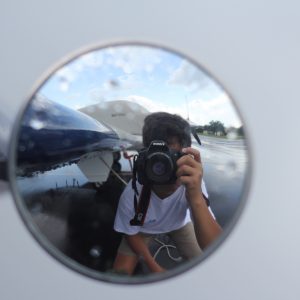 Latest posts by Mateen Kontoravdis (see all)