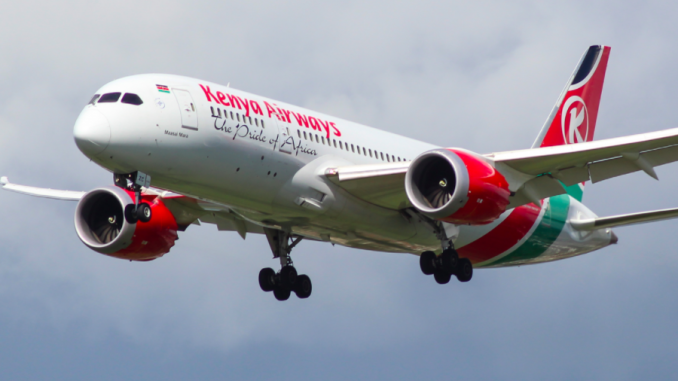 On Thursday, Kenya Airways began selling tickets for its new flight from its main hub in Nairobi to New York's John F. Kennedy Airport. The route, which is set to commence on Oct. 28, would be the airline's first to the U.S.
With the commencement of this route, Kenya Airways will become the first and only airline to provide nonstop service from East Africa to the U.S. The route will also be the 6th nonstop route from New York's JFK Airport to the African continent.
"This is an exciting moment for us," Sebastian Mikosz, CEO and managing director of Kenya Airways Group said in a statement. "It fits within our strategy to attract corporate and high-end traffic from the world to Kenya and Africa. We are honored to contribute to the economic growth of Kenya and East Africa.
The flight will connect Nairobi, Kenya's capital city and one of Africa's busiest and business-heavy cities, to one of the world's premier business hubs, New York City, which has not been possible until recently. The goal of the flight is to bring to regions closer together than ever before,
The service will be operated by a Boeing 787-8 Dreamliner, which will traverse nearly 7,400 miles of land and sea. The flight will fly overnight in the westbound direction— unusual for transatlantic flights—departing Nairobi at 11:25 p.m. before arriving at JFK at 6:25 a.m. the following day.
The return flight will depart at 12:25 p.m. and arrive back in Kenya at 10:55 a.m. the day after. The flight time is blocked at 15 hours westbound and 14 hours and 30 minutes in the eastbound direction.
Kenya Airways, in a statement, touted the flight as the quickest way to get from East Africa to New York. As the offers connections to over 40 African destinations, those destinations now have the luxury of proximity to a transatlantic network.
According to the airline, the flight will require four pilots and 12 flight attendants to serve their 787's 234 passengers, 30 in business class and the rest in economy class.
Up until now, numerous carriers have provided one-stop service from all across East Africa to the U.S. Gulf carriers all do so through their international superhubs in Qatar, Dubai and Abu Dhabi. Similarly, European carriers including British Airways, Lufthansa, KLM and many more provide flights that connect through airports in their home countries. Ethiopian Airways even operates a flight from Addis Ababa, Ethiopia to Los Angeles, but that flight connects in Dublin.
Kenya Airways's attempt to operate this route represents a new frontier for airline travel. Though they are not known for luxury, extremely cheap tickets or any other differentiating factor, they are going to help passengers cut down on one measure that so often determines which ticket people purchase: time of travel. Though the flight will take upwards of 15 hours, in some cases, it will afford passengers much more time at their origin and/or destination.
As aircraft ranges continue to grow and flights that weren't possible even a few years ago begin to arise, airlines are able to grow in ways never before imagined. Kenya Airways is hoping to open up an entirely new market, and they have a lot going for them. With the route not due to begin until October, there is plenty of time to see how people, and even airlines, respond.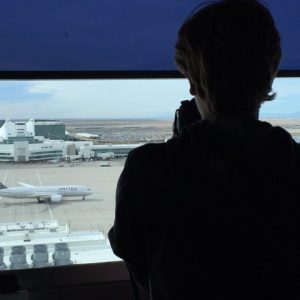 When he was just six months old, Parker took his first flight. From that point, he was destined to love aviation. His mom worked for Southwest Airlines much of his family have been frequent flyers on American Airlines for years, just as Parker is now. In 2015, Parker, inspired by aviation accounts on Instagram, decided to create an account of his own, and he hasn't stopped spotting since. On top of that, Parker has been writing for his school paper since his freshman year and has been writing and doing photography work for AirlineGeeks since August 2016.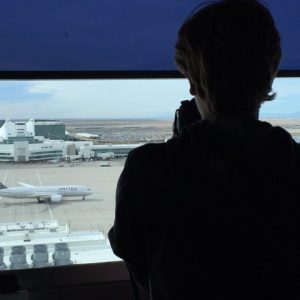 Latest posts by Parker Davis (see all)