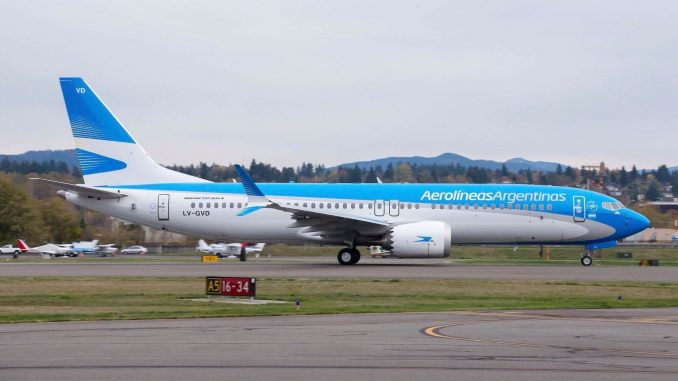 Starting in June, Aerolíneas Argentinas will add three new frequencies to Madrid-Barajas. The usual daily flight departing from Ezeiza International Airport at 23:55 local time will see another flight departing at 12:10 on Tuesdays, Thursdays, and Saturdays.
The recent cancellation of the Barcelona route triggered doubts about a possible contraction of Aerolíneas Argentinas international offering. Despite high levels of occupation, Barcelona lacked the connectivity that both Madrid and Rome, Italy offer to AR customers, via codeshare agreements.
The incorporation of these new frequencies to Madrid means adding 816 weekly seats to the Spanish capital operated by the Airbus A330-200 aircraft. This increase in supply is in line with the frequency that was added in the operation to Rome last year.
In turn, starting in July, the route linking the city of Córdoba with Punta Cana, Dominican Republic will be inaugurated, with a weekly flight departing on Saturdays at 11:45 p.m., with return on Sundays at 8:45 p.m. local time, replacing one of the frequencies that currently operates from Buenos Aires.
As a consequence of this change, the company will reduce one frequency to Bogotá, where the company will continue flying on Mondays, Thursdays, Saturdays, and Sundays. In the case of Cancun, Mexico, a Thursday flight will be axed and it will continue operating on Mondays, Tuesdays, Fridays, Saturdays, and Sundays.
"The evolution of demand allows us to adapt the offer to those destinations where customers want to travel and where we can be more competitive," explained Mario Dell'Acqua, President of the Aerolíneas Group. "These changes make us more efficient and will make it possible to meet the growing demand in a federal manner, giving more international connectivity to Córdoba Province."
Punta Cana will be the second international year-round destination that will connect with the province of Córdoba, after having launched the Córdoba – Santiago de Chile route on September 10, 2017, as well as seasonal flights to Brazilian cities of Florianópolis, Porto Seguro , Rio de Janeiro, San Salvador de Bahia and the Uruguayan city of Punta del Este.
Both Punta Cana and Brazil are going to be operated by the new Boeing 737 MAX 8 fleet, which helped to relieve the twin-aisle aircraft for true long-haul flights. The subsequent cost savings that the MAX operation will bring, is a key contributor to Aerolíneas Argentinas' path back to a profitable operation.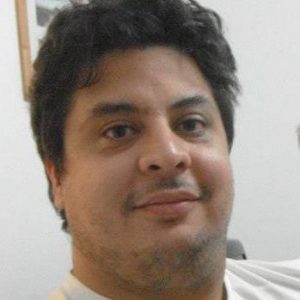 Since a little kid, Pablo set his passions in order: aviation, soccer, and everything else. He has traveled to various destinations throughout South America, Asia, and Europe.

Technology and systems expert, occasional spotter, not-so-dynamic midfielder, blogger, husband, father of three cats; he believes that Latin America's aviation industry past, present, and future offer a lot of stories to be told.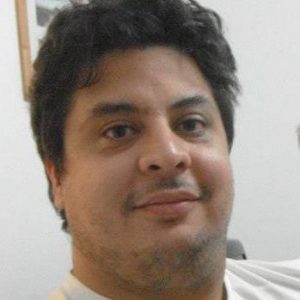 Latest posts by Pablo Diaz (see all)