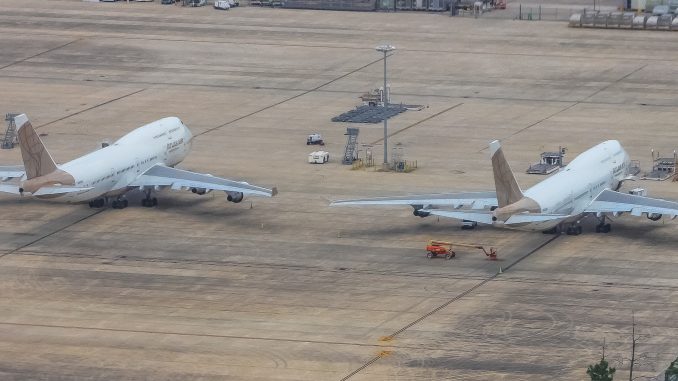 Houston George Bush Intercontinental Airport (IAH) made headlines when it became the first airport in North America to offer non-stop flights to each continent, excluding Antarctica, a few weeks ago. The addition of United's flight from IAH to Sydney meant that there was now a direct flight to mainland Australia.
However, the airport will only hold the title for about two more months. SonAir, which operates the only nonstop flight between IAH and Africa three times weekly, will fly its last "Houston Express" flight to Luanda, Angola on March 28.
As one of Africa's biggest oil producers, Angola has great ties to Houston, which is sometimes dubbed as the "Oil Capital of the World" because of the 5,000 plus energy-related firms based in the city. The deep business connections between Houston and Angola created demand for a nonstop flight so that oil executives and workers could easily get between the two places.
SonAir, which was founded in 1998 and is a subsidiary the petroleum company Sonangol Group, announced its intentions to operate a non-stop route between Luanda and Houston, but the carrier did not have the right aircraft to do so. In 2000, World Airways was chosen by SonAir to provide regular private charter air service on this route.
A World Airways MD-11 was configured with additional business class seats, the SonAir logo was added to the aircraft's livery, and in November 2000 the first flight took off. The original contract stated that World Airways would operate this route for 14 months, but the airline ended up operating it for over nine years.
In 2010, Atlas Air announced that it will begin operating the flight on behalf of SonAir. This marked the first outsourced passenger aircraft operation for the airline. To operate the flight, SonAir's parent company provided a 747-400 featuring 189 seats including 10 in first class, 44 in business class, 99 premium economy seats with the same seats as business class but less amenities, and 36 economy seats.
The route was created for business travel which is why there is a premium heavy configuration onboard the aircraft. Today, there are two 747s based in Houston which are used just for this flight. Since the creation of the Houston Express, tickets could only be booked by companies who are members of the USAEA (US-Africa Energy Association) for their employees. Passengers flying the private charter were also able to earn United MileagePlus miles for this flight.
Due to a weak demand for business travel between Houston and Angola over the past few years, in April 2017 SonAir requested permission from the US Department of Transportation (DOT) to open reservations for the flight to the general public. The request was approved and on May 1, 2017 the first Houston Express flight took off as a public charter flight.
While SonAir did receive authorization to open its flights to the public, only 80 of the 189 available seats are bookable by the public. However, this was not enough for the carrier to help sustain the route.
On Friday, North American oil company Chevron confirmed that the final Houston Express flight will depart Houston on March 28, about 17 years after the first flight took off. The company cited "financial and commercial difficulties" as reasons for ending the flight. Without this direct connection from Houston, workers will have to go through much longer routings to get to Angola.
Technically, the Houston Express will also be the last regularly scheduled passenger flight operating with a U.S. registered passenger Boeing 747. It is unknown what will happen to the two 747s used for the flight, but they will most likely be returned to their leaser. While there will be no direct connections between Houston and Africa for some time, IAH may regain its title if Angola's national carrier TAAG Angola Airlines decides to reconnect the cities using one of its 777s in the future.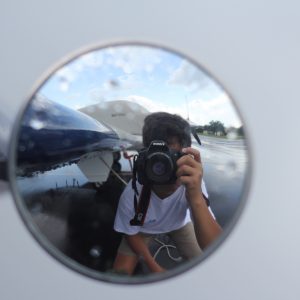 Mateen has been interested in aviation from a very young age. He got his first model airplane at six and has been airplane spotting since he was nine years old. He has always had a passion for aviation and loves learning about different aspects within the industry. In addition to writing for AirlineGeeks, Mateen is also an editor for his high school's newspaper. You can also find him on Instagram (@Plane.Photos) where he enjoys sharing his aviation photography with thousands of people everyday.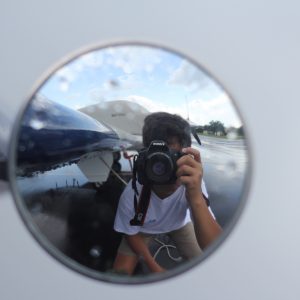 Latest posts by Mateen Kontoravdis (see all)