United Airlines announced yesterday that it has taken delivery of its first 737 MAX 9 aircraft from the Boeing Delivery Center in Seattle, Wash. The new aircraft reduces fuel use and CO2 emissions significantly compared to older generation aircraft.
United has given the MAX a new livery, which AirlineGeeks first reported on earlier this month, similar to the airline's Boeing 787 Dreamliner aircraft.
United ordered the 737 MAX 9 variant in November 2014, and at the 2017 Paris Air Show converted 100 options to the larger 737 MAX 10. The Chicago-based airline still has 60 orders for the 737 MAX 9, of which it will take delivery of two more aircraft this month, and will have 10 737 MAX 9 aircraft by the end of 2018.
The Boeing 737 MAX 9 features 179 seats in a three-class layout, with access to in-seat power outlets and satellite Wi-Fi. Though the airline's newest jet lacks in-seat entertainment, United Private Screening personal device entertainment will be available throughout the aircraft.
The 737 MAX 9 will enter United's schedule on June 7 with service between the airline's hub at Houston's George Bush Intercontinental Airport and five cities: Anchorage, Alaska; Austin, Texas; Fort Lauderdale, FL; Orlando, FL. and San Diego. The aircraft will operate on additional routes from Houston and Los Angeles International Airport starting June 29.
With this delivery, United is the first operator of the 737 MAX 9 variant in the U.S. Both American and Southwest already operate the 737 MAX 8 variant.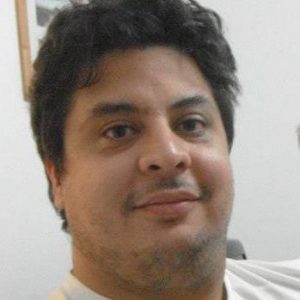 Since a little kid, Pablo set his passions in order: aviation, soccer, and everything else. He has traveled to various destinations throughout South America, Asia, and Europe.

Technology and systems expert, occasional spotter, not-so-dynamic midfielder, blogger, husband, father of three cats; he believes that Latin America's aviation industry past, present, and future offer a lot of stories to be told.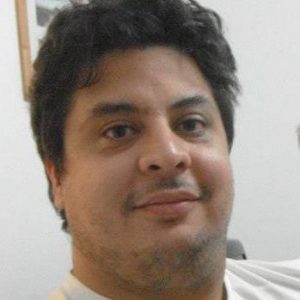 Latest posts by Pablo Diaz (see all)