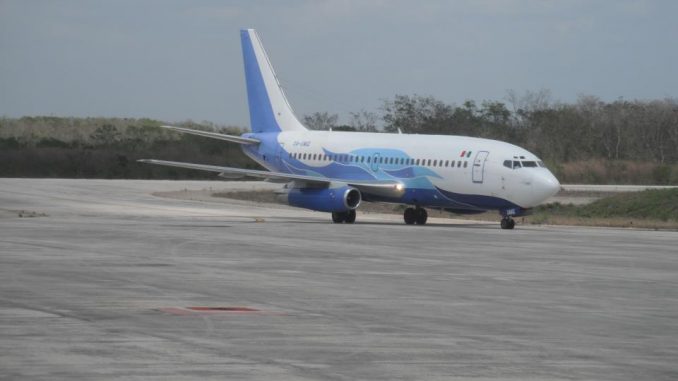 At 1 p.m. local time, a Boeing 737-200 crashed shortly after taking off from Jose Marti International Airport, the main international airport serving Havana, Cuba. Despite mixed information and unconfirmed accounts of the aircraft involved in the incident, AirlineGeeks can accurately state that the Boeing 737-200 aircraft was operated by the Mexican aircraft, crew, maintenance and insurance (ACMI) provider Global Air on behalf of Cubana de Aviacion, Cuba's national carrier.
Preliminary reports indicated that only 3 survivors were rescued from the post-takeoff incident, that are in critical condition.  The total amount of passengers onboard the aircraft was 104. Information regarding the passenger manifest has not yet been released to the public.
.@CNN has obtained video that appears to show smoke rising from the plane crash site, near José Martí International Airport in Havana Cuba. pic.twitter.com/oObs4WKvXU

— Paul P. Murphy (@murphy_paulp) May 18, 2018
The aircraft involved has been confirmed as a 38-year-old 737-201ADV and was flown by Mexican crew as a part of a wet-lease agreement with Cubana. Although the flight was sold under a Cubana flight number, it was operated as DJM0972, the IATA callsign for Global Air. Recently, the Cuban flag carrier grounded its An-158 fleet due to maintenance issues and several of the domestic flights were operated by flights under these agreements.
Cuban aviation authorities and employees of Global Air confirmed that aircraft registration is XA-UHZ, belonging to the Mexican airline, after early moments of confusion indicating different aircraft and operators. Due to Cuba's restrictions on information flowing to and from the island nation, any updates regarding the incident will be slow to arrive.
During the late hours on Friday, the Mexican Aviation Authority issued a statement clarifying the aircraft involved, the names of the crew members and that all aircraft belonging to Global Air's fleet are in compliance of the maintenance revisions and audits, as the last one was performed in November 2017.
The crewmembers were confirmed by Mexican Authorities as:
Captain: Jorge Luis Núñez Santos
First Officer: Miguel Ángel Arreola Ramírez
Chief Purser: María Daniela Ríos
Flight Attendants: Abigail Hernández García and Beatriz Limón
The Mexican Board of Accidents Investigations is sending a team to gather information and to assist local experts with the evidence collection.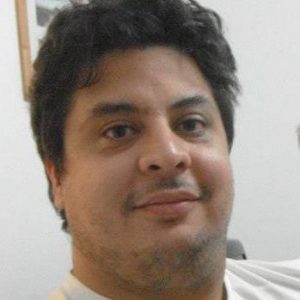 Since a little kid, Pablo set his passions in order: aviation, soccer, and everything else. He has traveled to various destinations throughout South America, Asia, and Europe.

Technology and systems expert, occasional spotter, not-so-dynamic midfielder, blogger, husband, father of three cats; he believes that Latin America's aviation industry past, present, and future offer a lot of stories to be told.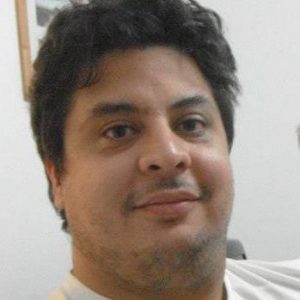 Latest posts by Pablo Diaz (see all)