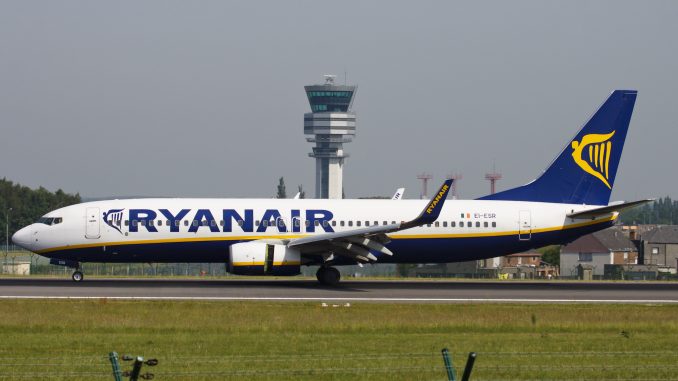 Ryanair presented the fiscal year 2017 results, showing an increase of profits of ten percent, or £1.27 billions after tax. Despite one of its roughest years, when a combination of bad publicity, bad programming, pilot strikes and resignations hampered the low-cost carrier's operations, the airline still turned a profit.
Passenger numbers are on the rise too. After a nine percent increase, the transported passengers total grew to 130 million in 2017. The markets leading to this growth were Italy, Germany and Spain.
However, the expectations for the current Fiscal Year (April 2018- March 2019) are "on the pessimistic side of cautious" according to Michael O'Leary's last statement. The company expects to increase the numbers of carried passengers by seven percent, but costs are estimated to rise nine percent.
On the cost side, fuel price is one of the biggest concerns throughout the entire industry, and Ryanair is not exempt to that factor. Salary increases negotiated on the verge of the crew roster schedule failure occurred last September, along with the conditions obtained by pilots who seized the shortage to unionize and demand better contract terms, will be a significant factor for the cost increase as well.
Despite the costs, Ryanair is not expected to raise its fares, as it would impact the carrier's load factor, which has risen to a 95 percent average for the carrier's entire operation. Considering that 20 years ago it was close to 70 percent, the capacity usage is the cornerstone of the airline profitability, and the key to that performance indicator is the airline's low prices, along with the revenue from ancillary services.
Ryanair seems to be interested in maintaining the same recipe that took it this far. As costs are on the rise for all actors, it is not time to change ways. Instead, it's a time to stick to what the company knows best: filling aircraft with passengers.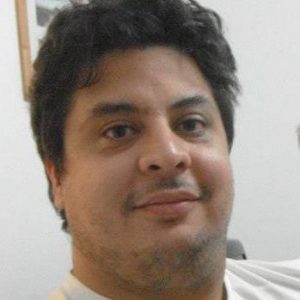 Since a little kid, Pablo set his passions in order: aviation, soccer, and everything else. He has traveled to various destinations throughout South America, Asia, and Europe.

Technology and systems expert, occasional spotter, not-so-dynamic midfielder, blogger, husband, father of three cats; he believes that Latin America's aviation industry past, present, and future offer a lot of stories to be told.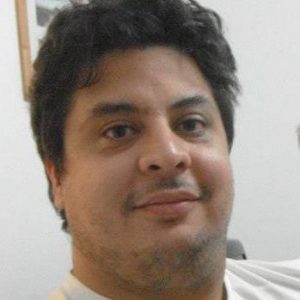 Latest posts by Pablo Diaz (see all)